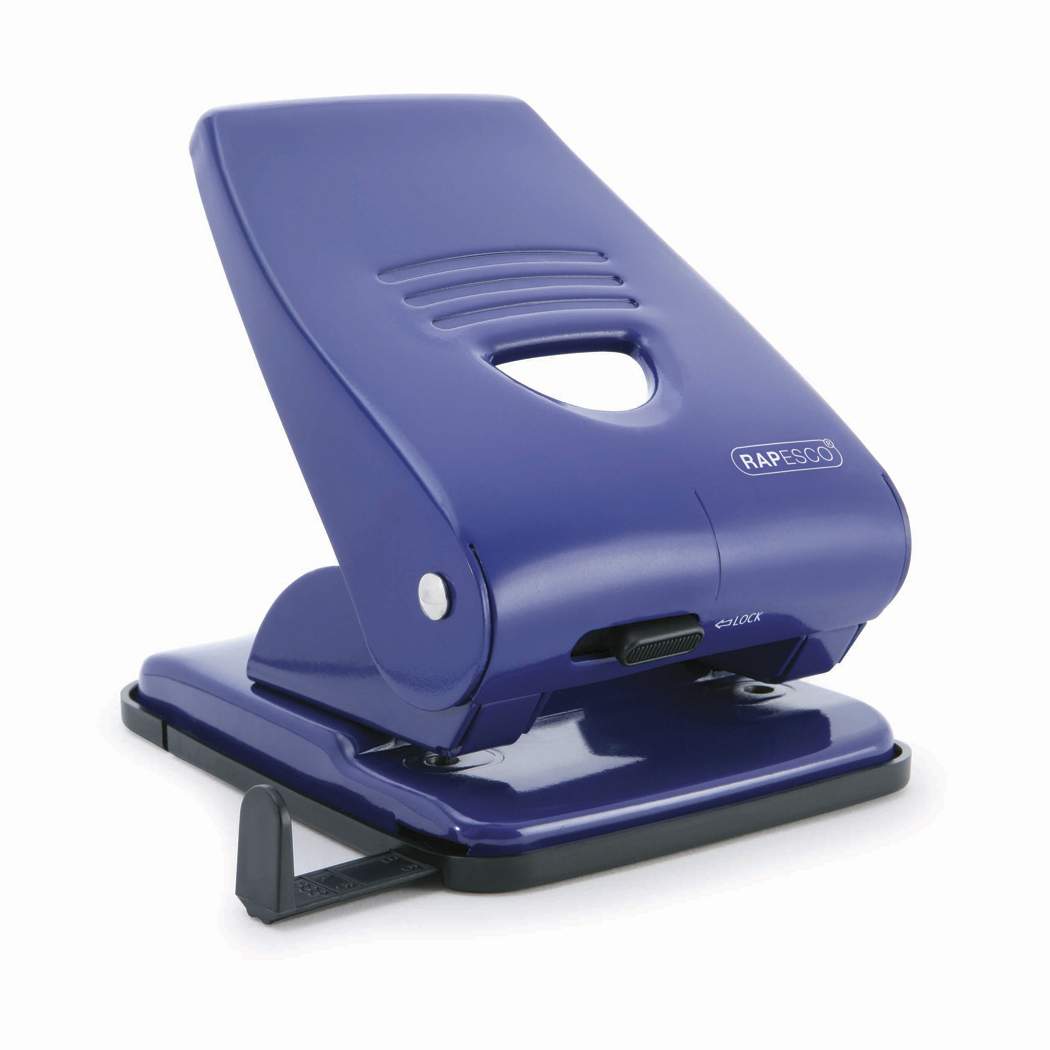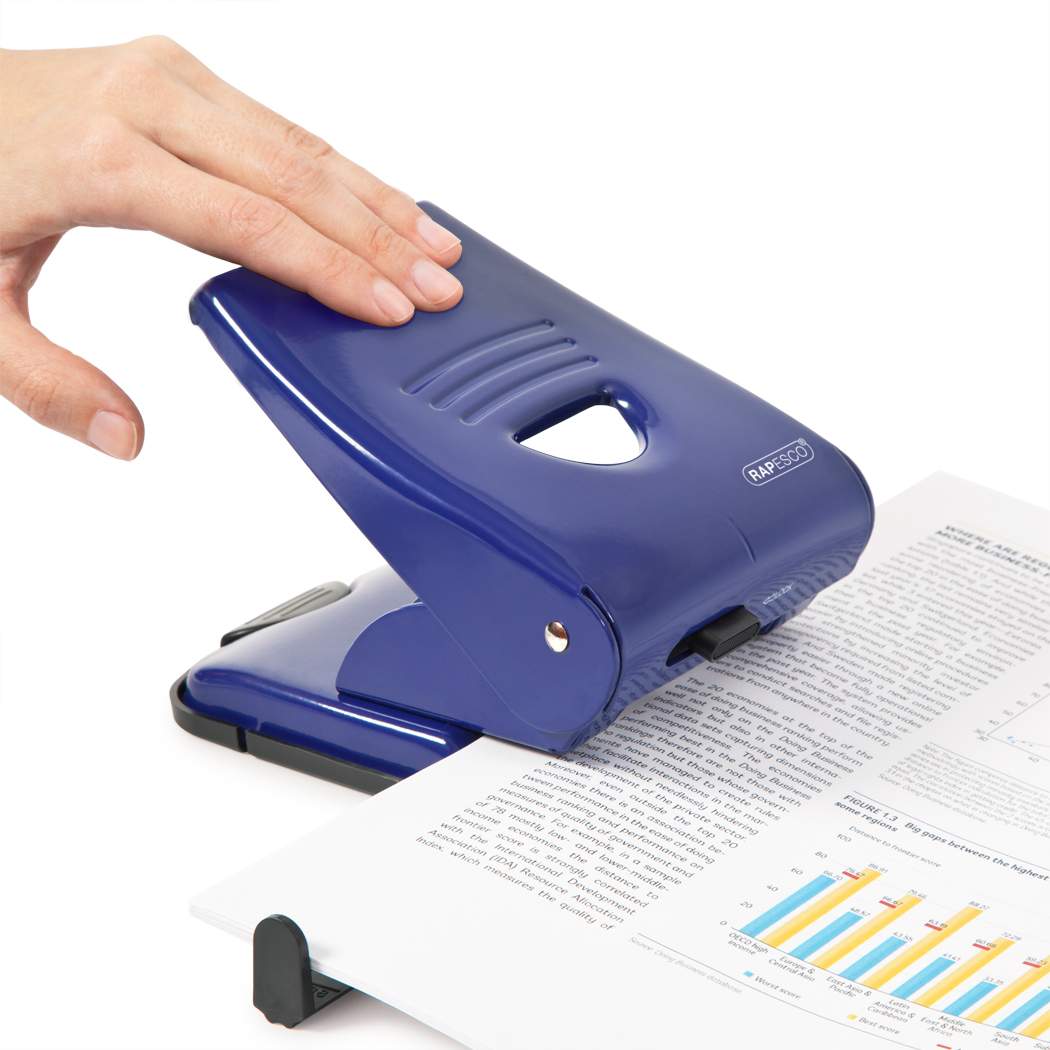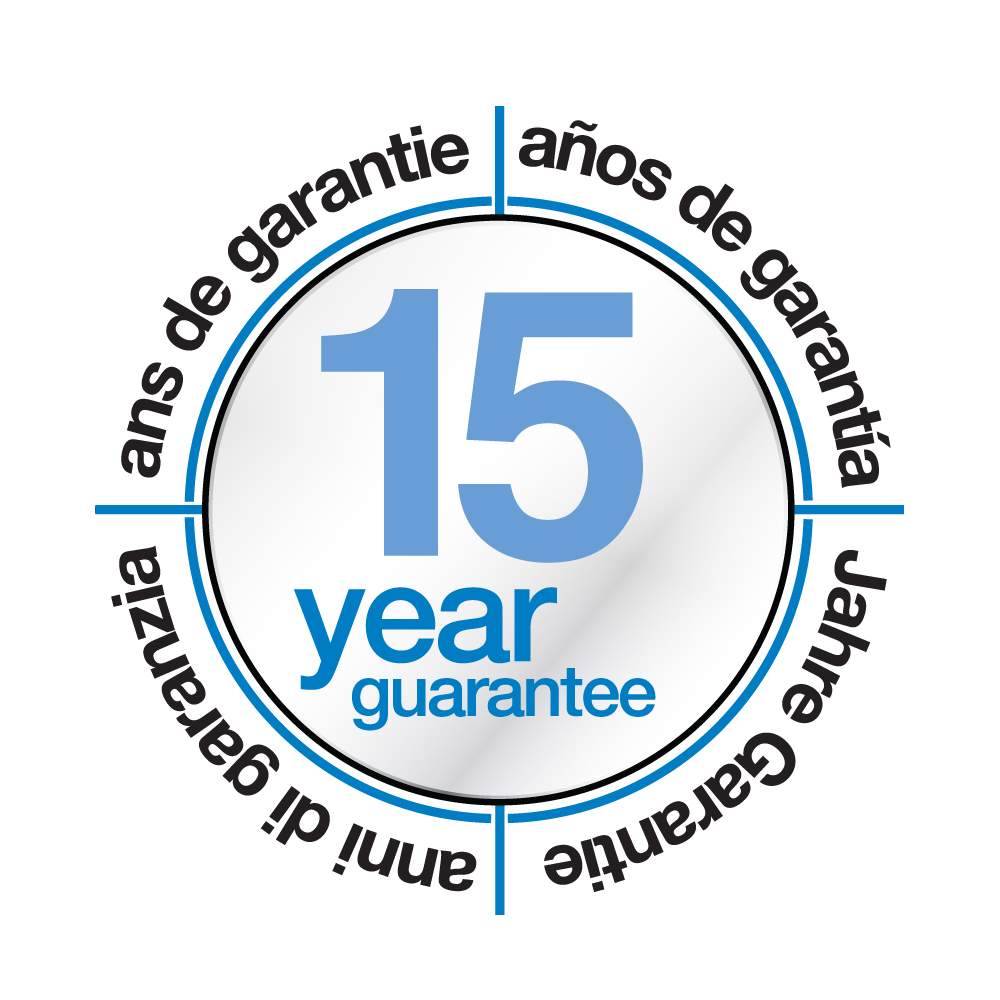 835 2-Hole Metal Punch – Blue
The 835 from Rapesco is a handy, highly capable 40-sheet hole punch. Featuring an adjustable margin guide and a rubberised, flip-open confetti tray, the 835 is a tough, all-metal hole which makes light work of everyday, high-capacity punching jobs – ergonomically designed to ensure user comfort and minimal effort required. Our metal hole punches offer tough metal working parts, precision pressed punch handles, hardened cutters, and springs tested to endure years of heavy use – the 835 is a desktop hole punch that won't let you down. Manufactured from high-quality materials to exacting standards, this punch is backed by our 15-year guarantee.
Tough metal working parts for durable, reliable and consistent hole-punching
Flip-open confetti tray for quick and easy emptying
Handle lock-down switch for easy storage
Personalisation window
Adjustable and calibrated paper guide for accurate and precise hole positioning
Warum Rapesco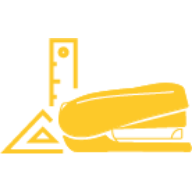 Design
Wir stellen Büroprodukte mit genau durchdachtem Design her, die in puncto Leistung, Innovation und Langlebigkeit neue Maßstäbe setzen.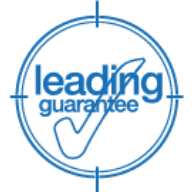 Qualität
Wir streben unermüdlich nach neuen höheren Leistungsstandards und sorgen so für eine lange Lebensdauer unserer Produkte. Wir sind stolz darauf, eine branchenführende Garantie anbieten zu können.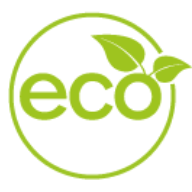 ECO
ECO ist mehr als nur eine Verbesserung unserer Produkte, es wird zu unserem neuen Standard. Zudem suchen wir ständig nach mehr und neuen Möglichkeiten zur Ressourcenschonung, zur Wiederverwendung und zum Recycling.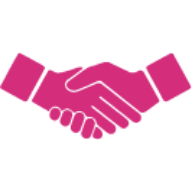 Vertrauen
Rapesco ist seit fast 70 Jahren international bekannt und stolz darauf, eine zuverlässige Marke zu sein, der unsere Kunden vertrauen.