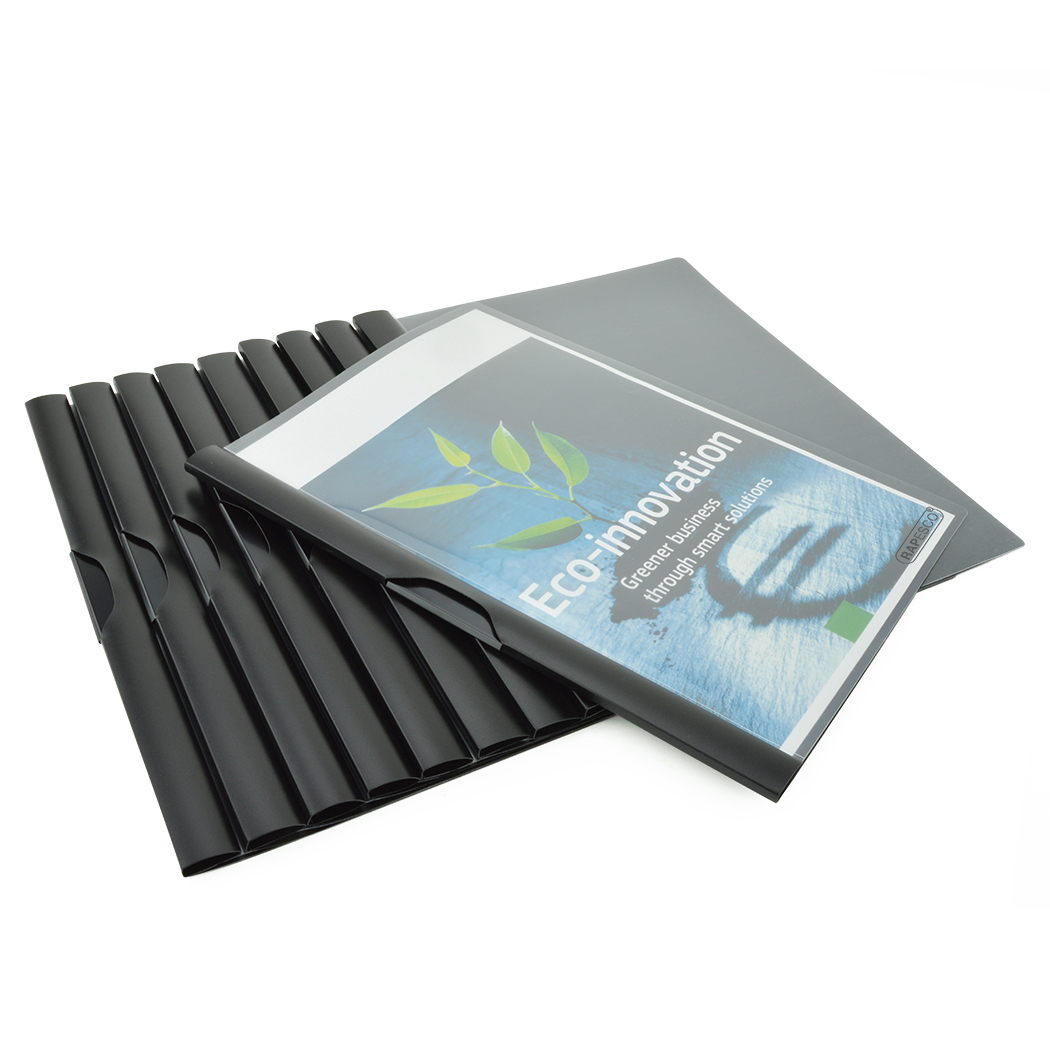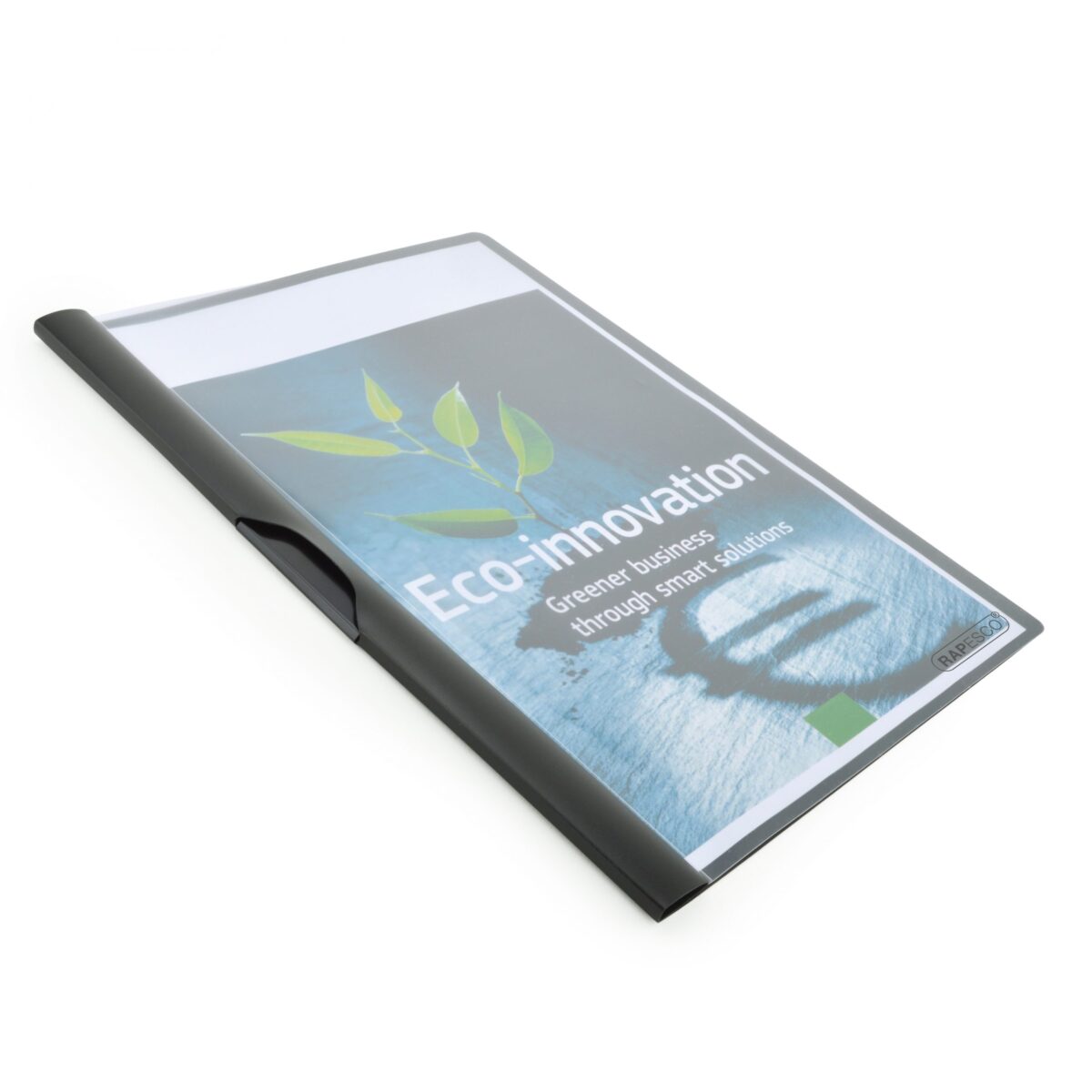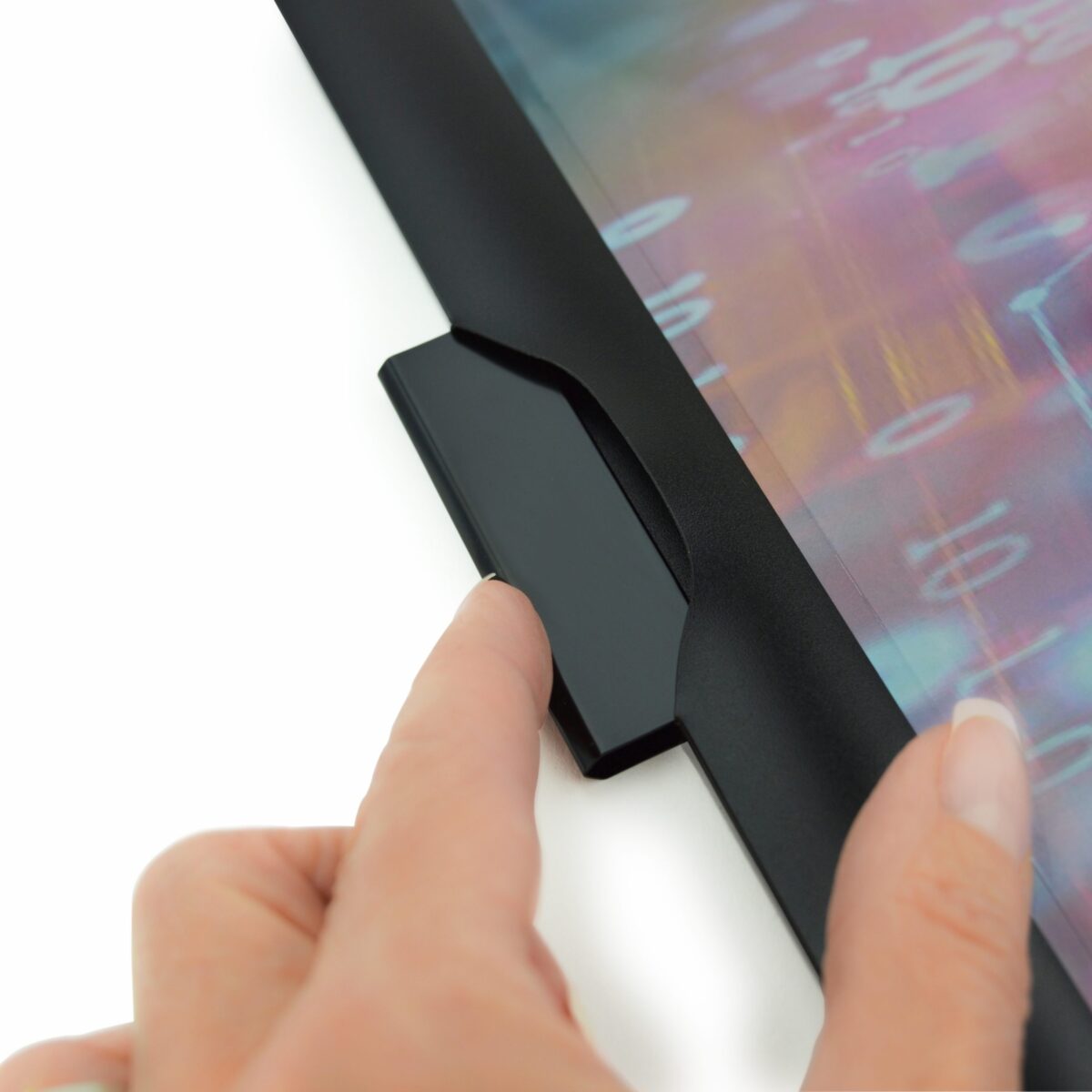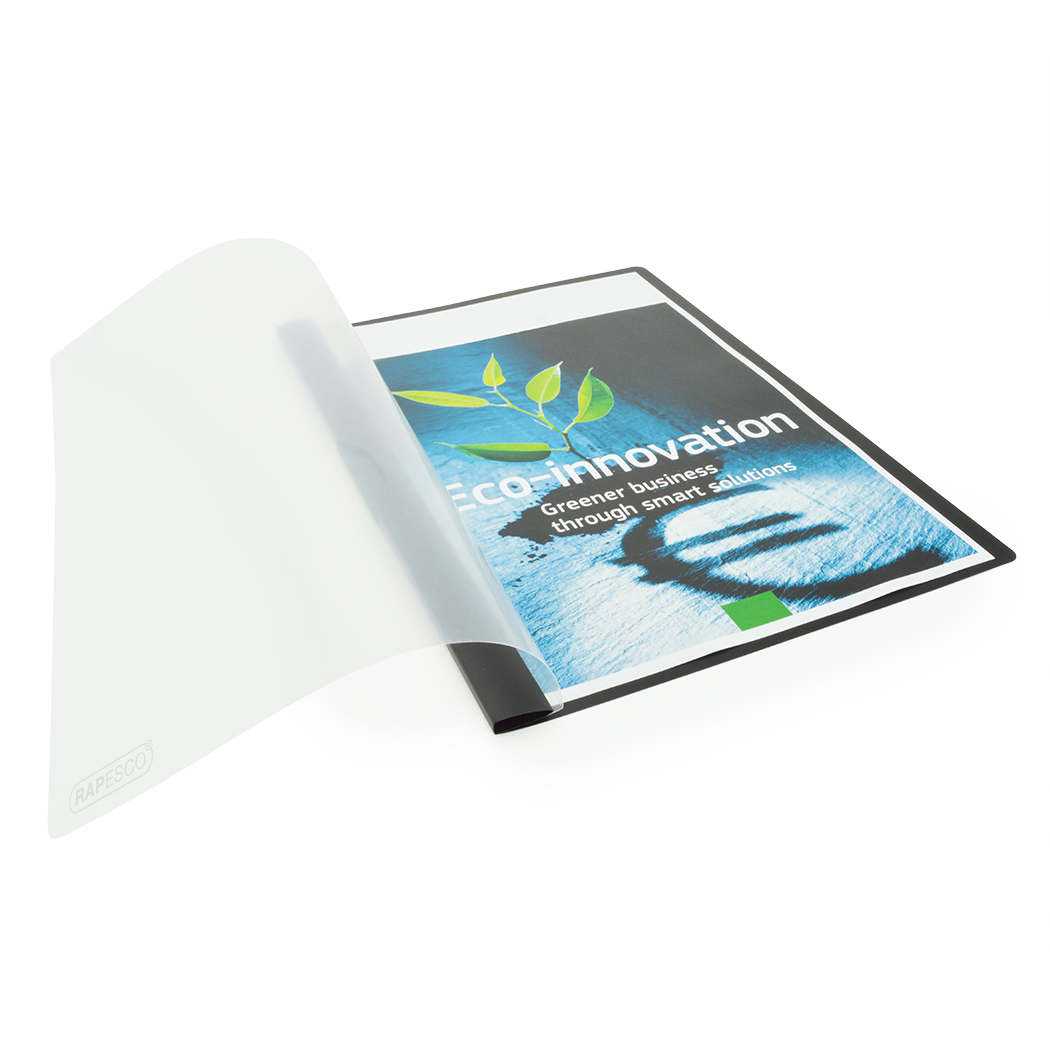 ECO Clip File A4 – Black – Pack of 10
This ECO Clip File is made from 100% biodegradable and 100% recyclable polypropylene. Its practical sliding clip allows you to secure documents without the need for hole punching, and the clear cover makes the front page easily visible for easy identification and personalisation. This folder has a 3mm capacity to store up to 30 sheets (80gsm). The  ECO range of PP Document Management has been designed to give consumers an environmentally friendly choice at no extra cost. Carefully selected additives enable Rapesco ECO products to biodegrade safely without causing harm to the environment.  During biodegradation, the products do not emit methane or any chemicals harmful to the soil, even in deep landfills. Pack contains 10 black files.
Sliding clip for securing paper that hasn't been hole-punched
100% biodegradable and 100% recyclable polypropylene makes this product environmentally-friendly
Front page visible through cover for easy identification
3mm/30 sheet (80gsm) capacity
Pack of 10 black files
Warum Rapesco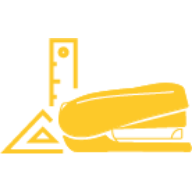 Design
Wir stellen Büroprodukte mit genau durchdachtem Design her, die in puncto Leistung, Innovation und Langlebigkeit neue Maßstäbe setzen.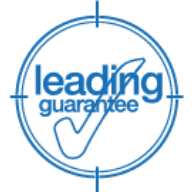 Qualität
Wir streben unermüdlich nach neuen höheren Leistungsstandards und sorgen so für eine lange Lebensdauer unserer Produkte. Wir sind stolz darauf, eine branchenführende Garantie anbieten zu können.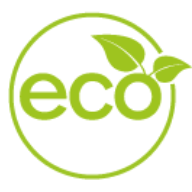 ECO
ECO ist mehr als nur eine Verbesserung unserer Produkte, es wird zu unserem neuen Standard. Zudem suchen wir ständig nach mehr und neuen Möglichkeiten zur Ressourcenschonung, zur Wiederverwendung und zum Recycling.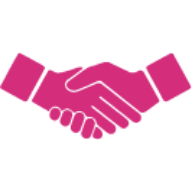 Vertrauen
Rapesco ist seit fast 70 Jahren international bekannt und stolz darauf, eine zuverlässige Marke zu sein, der unsere Kunden vertrauen.