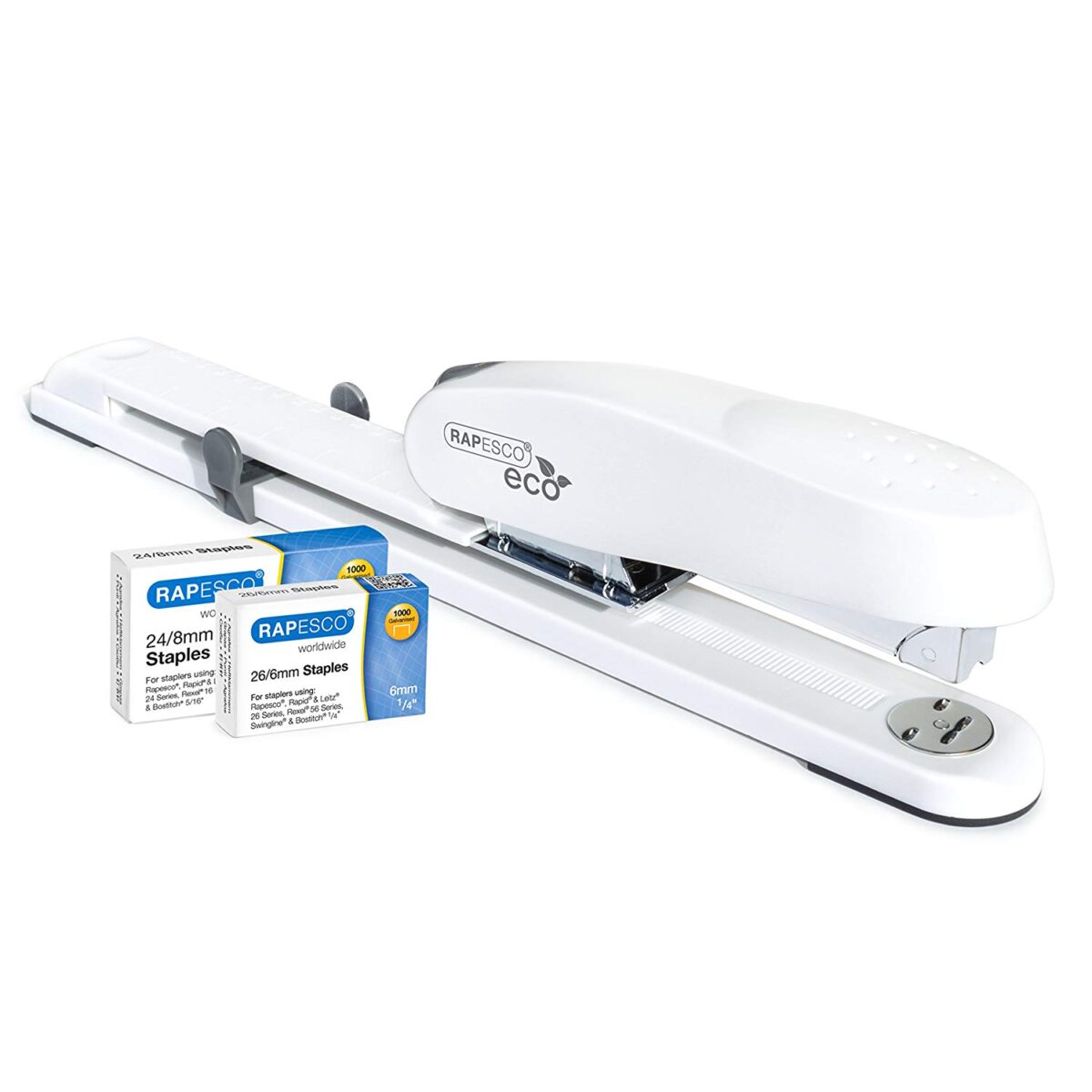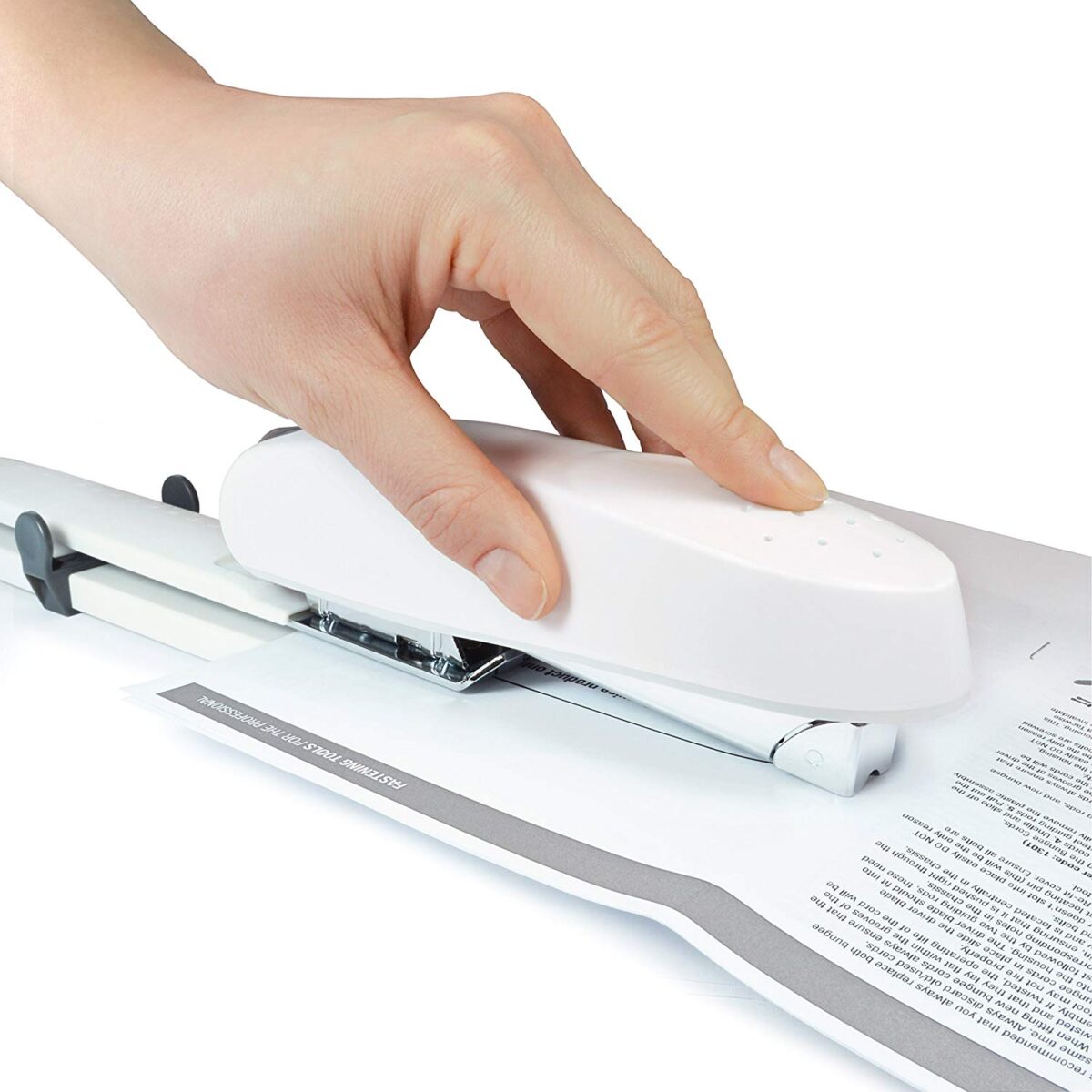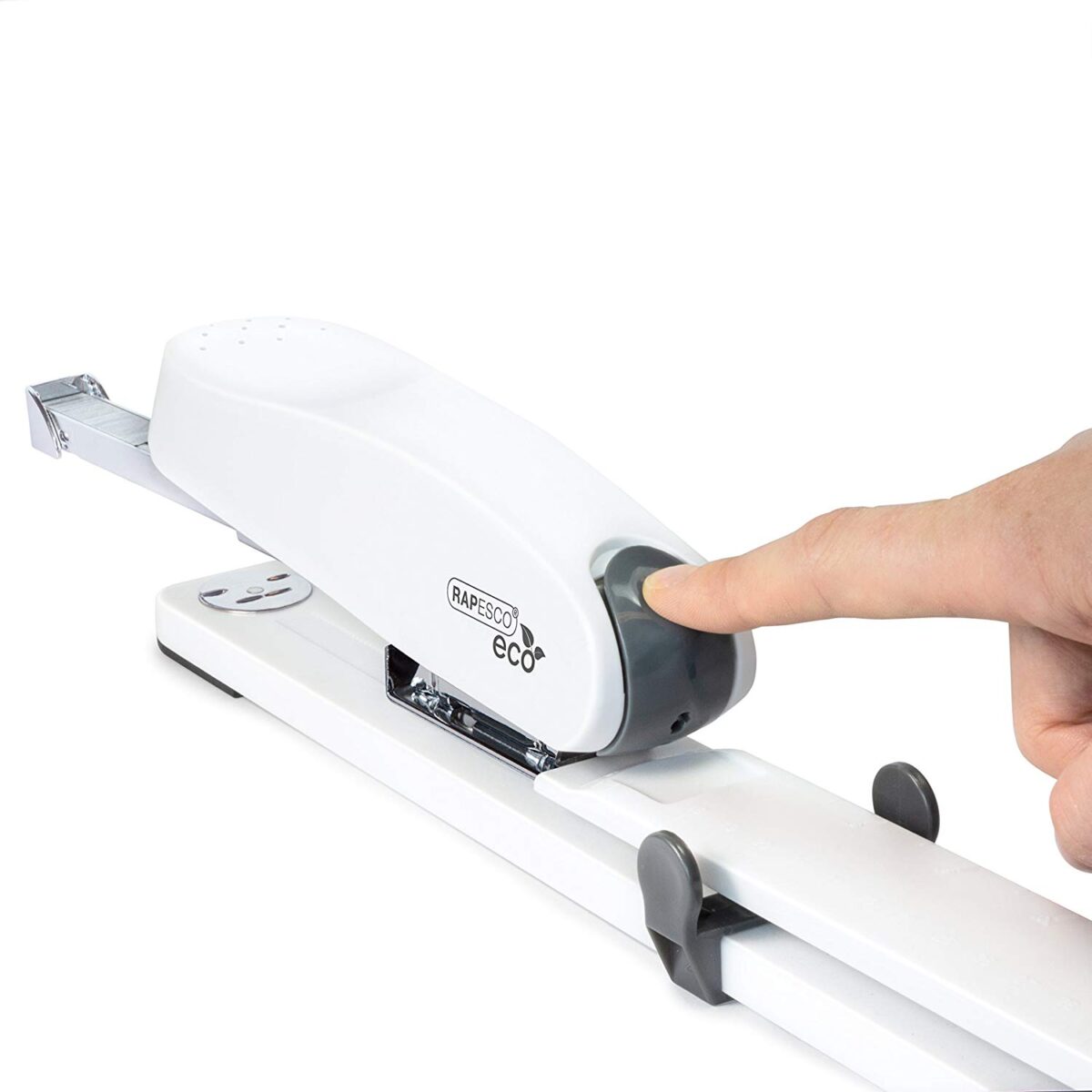 ECO Heavy Duty Front Loading Long Arm Stapler 790 & 2000 Staples Type 24 – Soft White
The Rapesco ECO Long arm stapler is manufactured with a high percentage of recycled materials and features a helpful front-loading system. With an all-metal chassis, this long-arm stapler has an impressive 50-sheet capacity, making it ideal for securing booklets. The model boasts a throat depth of 300mm and has useful features such as a margin edge adjuster (29-300 mm) and an anti-slip base. The ECO Heavy-duty also includes 2000 staples (26/6mm B/1000 and 24/8mm B/1000) for a quick and easy start. The product also comes backed by a 25-year guarantee.
ECO Range made from recycled materials
Offering the same specification, performance and reliability as the Rapesco Spinna but in a long-arm version
Perfect for centre stitch stapling of even the largest pamphlets or brochures
300mm stapling depth, uses 26/6 & 24/6mm staples and comes with 105 26/6mm staples for a quick start
Calibrated adjustable paper guide/margin adjuster and easy push button magazine
Includes 1000 x type 26/6mm and 1000 x type 24/8mm staples
Backed by a 25-year guarantee
Warum Rapesco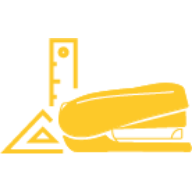 Design
Wir stellen Büroprodukte mit genau durchdachtem Design her, die in puncto Leistung, Innovation und Langlebigkeit neue Maßstäbe setzen.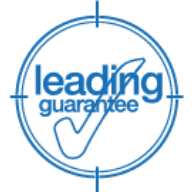 Qualität
Wir streben unermüdlich nach neuen höheren Leistungsstandards und sorgen so für eine lange Lebensdauer unserer Produkte. Wir sind stolz darauf, eine branchenführende Garantie anbieten zu können.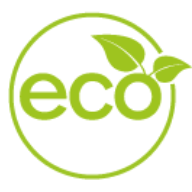 ECO
ECO ist mehr als nur eine Verbesserung unserer Produkte, es wird zu unserem neuen Standard. Zudem suchen wir ständig nach mehr und neuen Möglichkeiten zur Ressourcenschonung, zur Wiederverwendung und zum Recycling.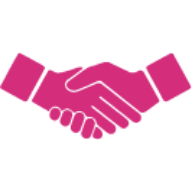 Vertrauen
Rapesco ist seit fast 70 Jahren international bekannt und stolz darauf, eine zuverlässige Marke zu sein, der unsere Kunden vertrauen.