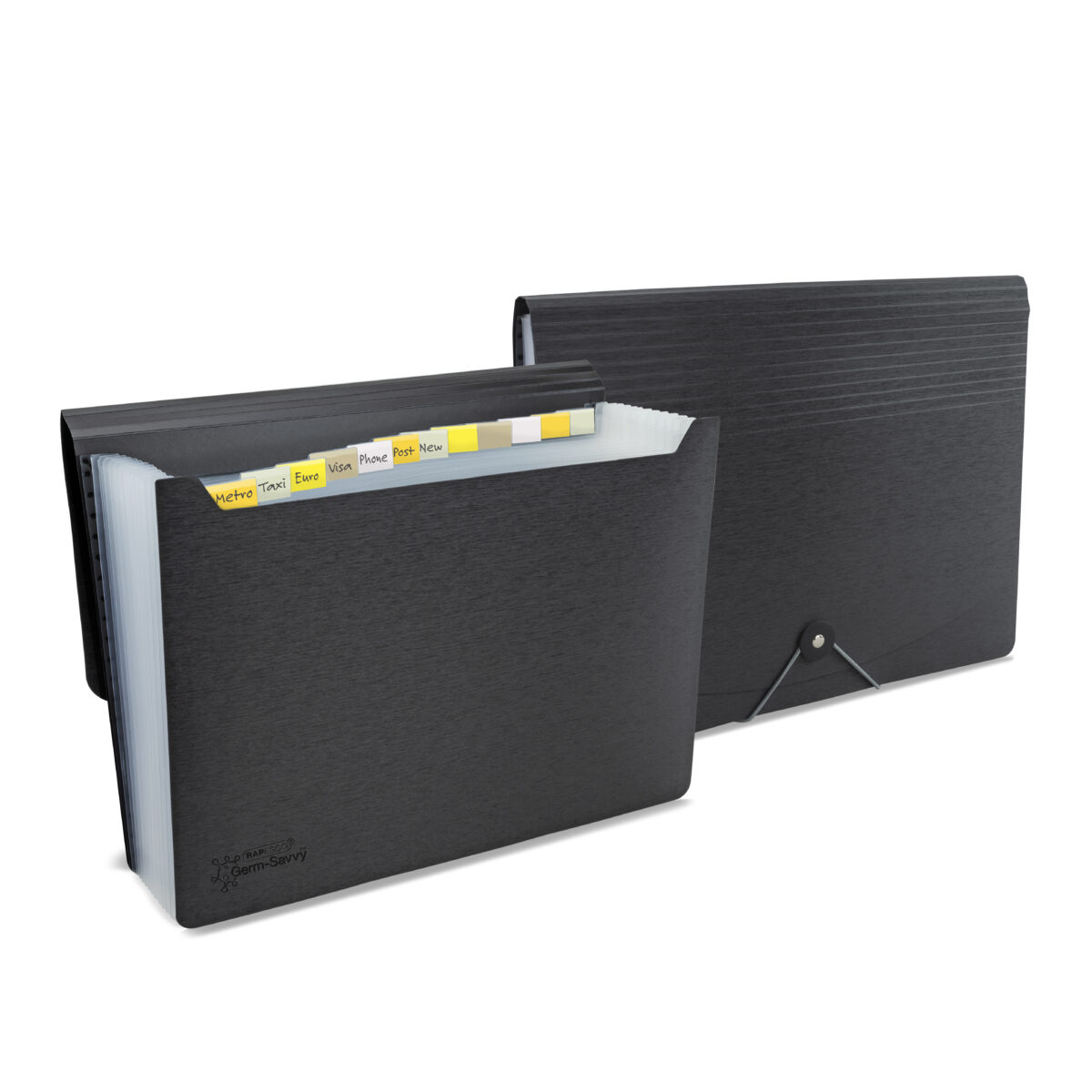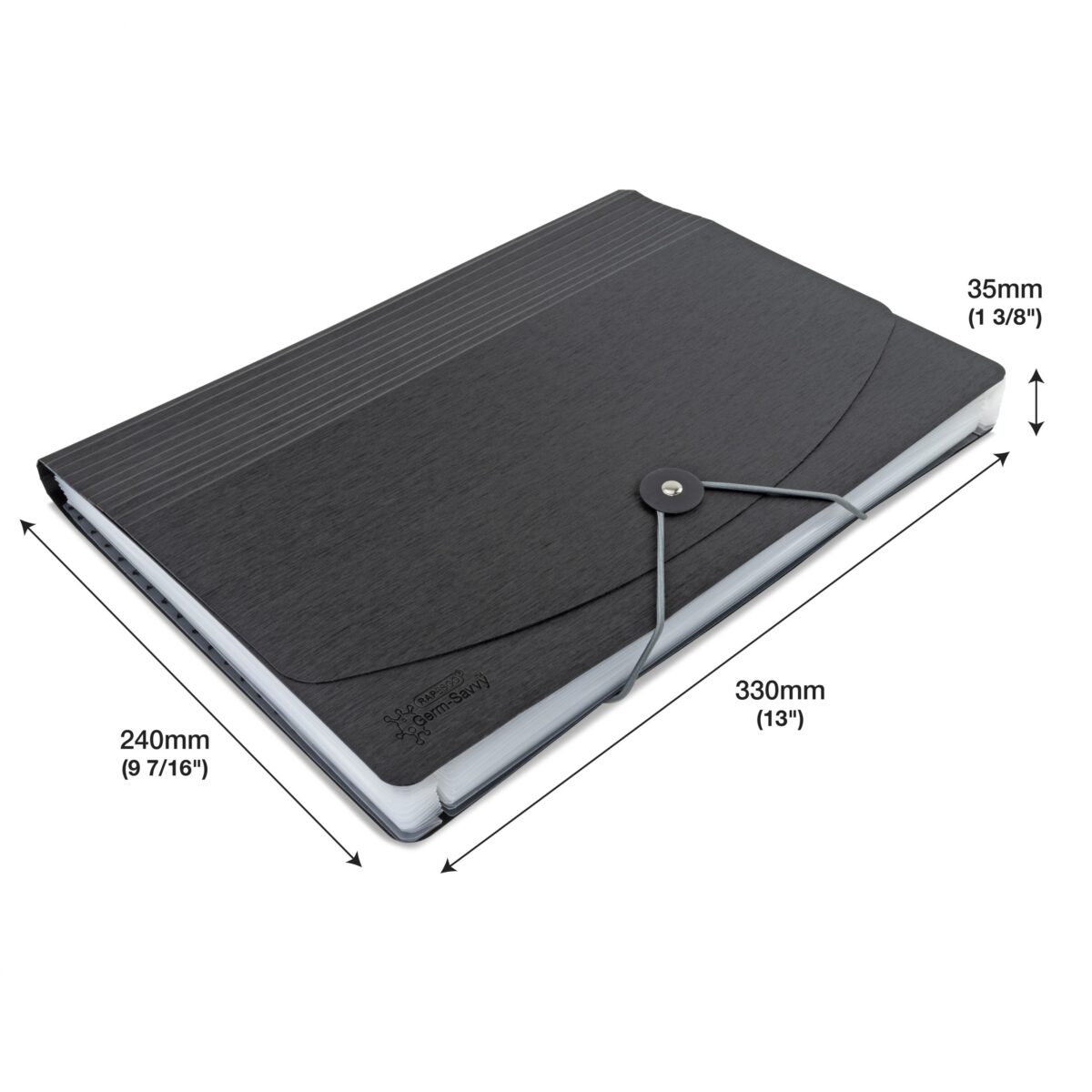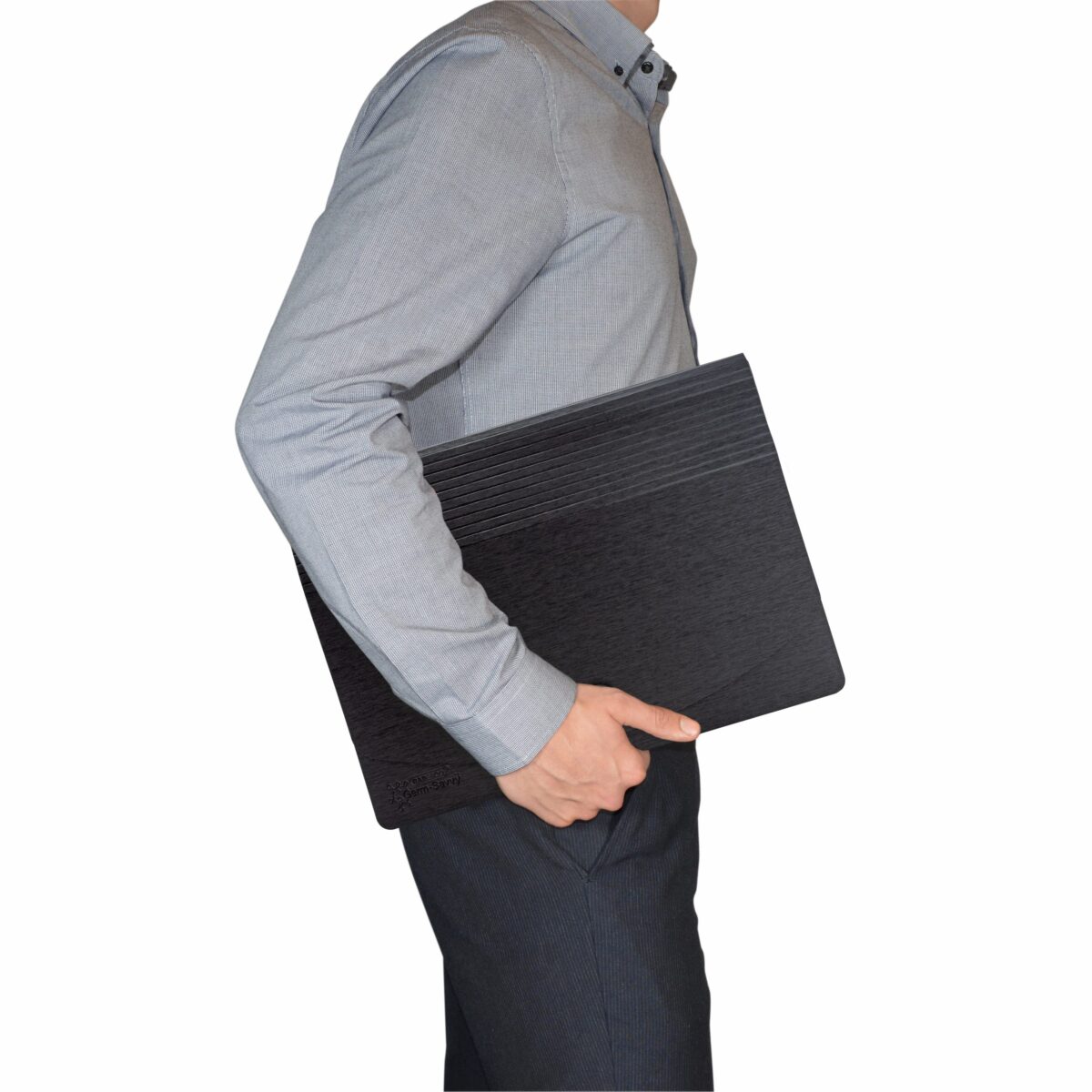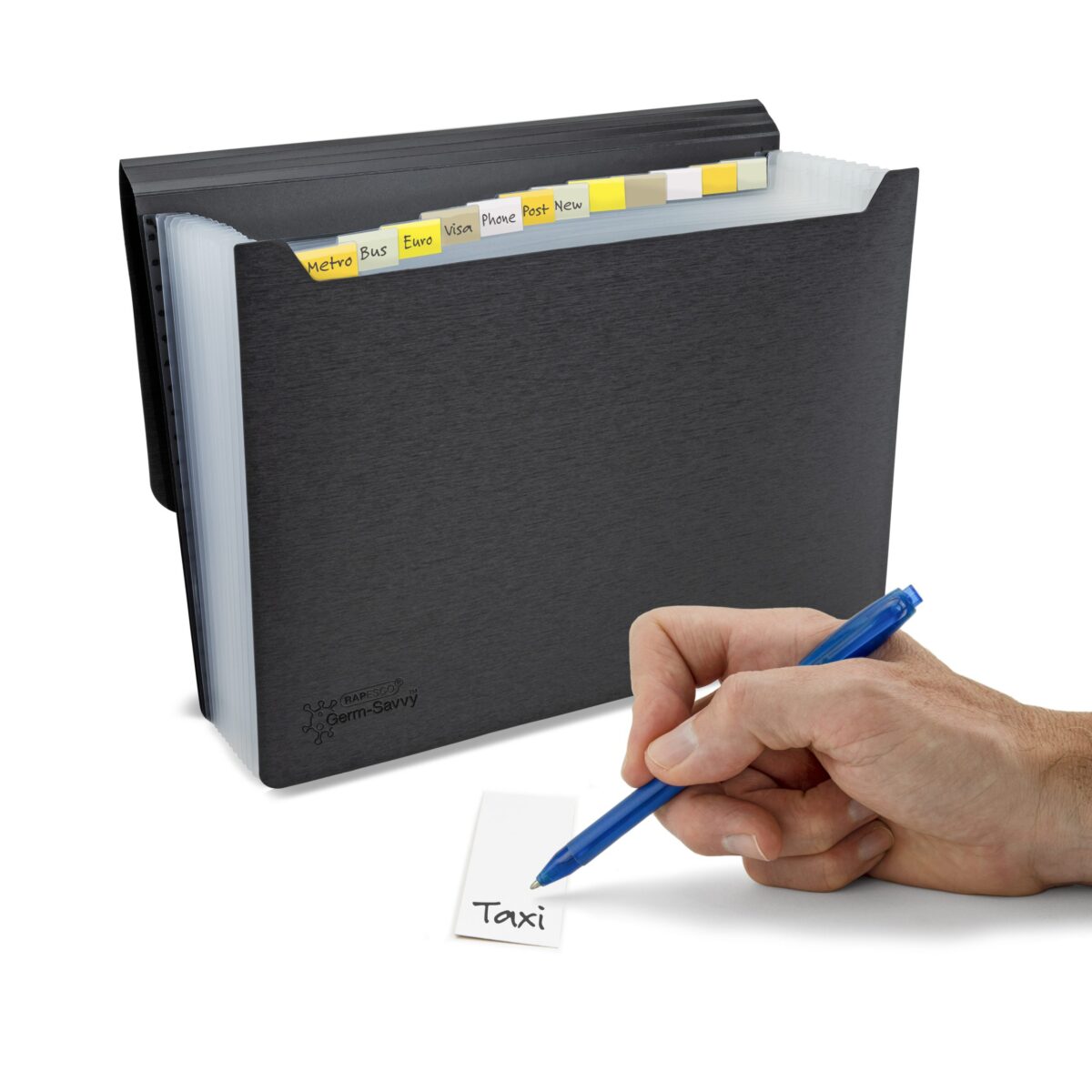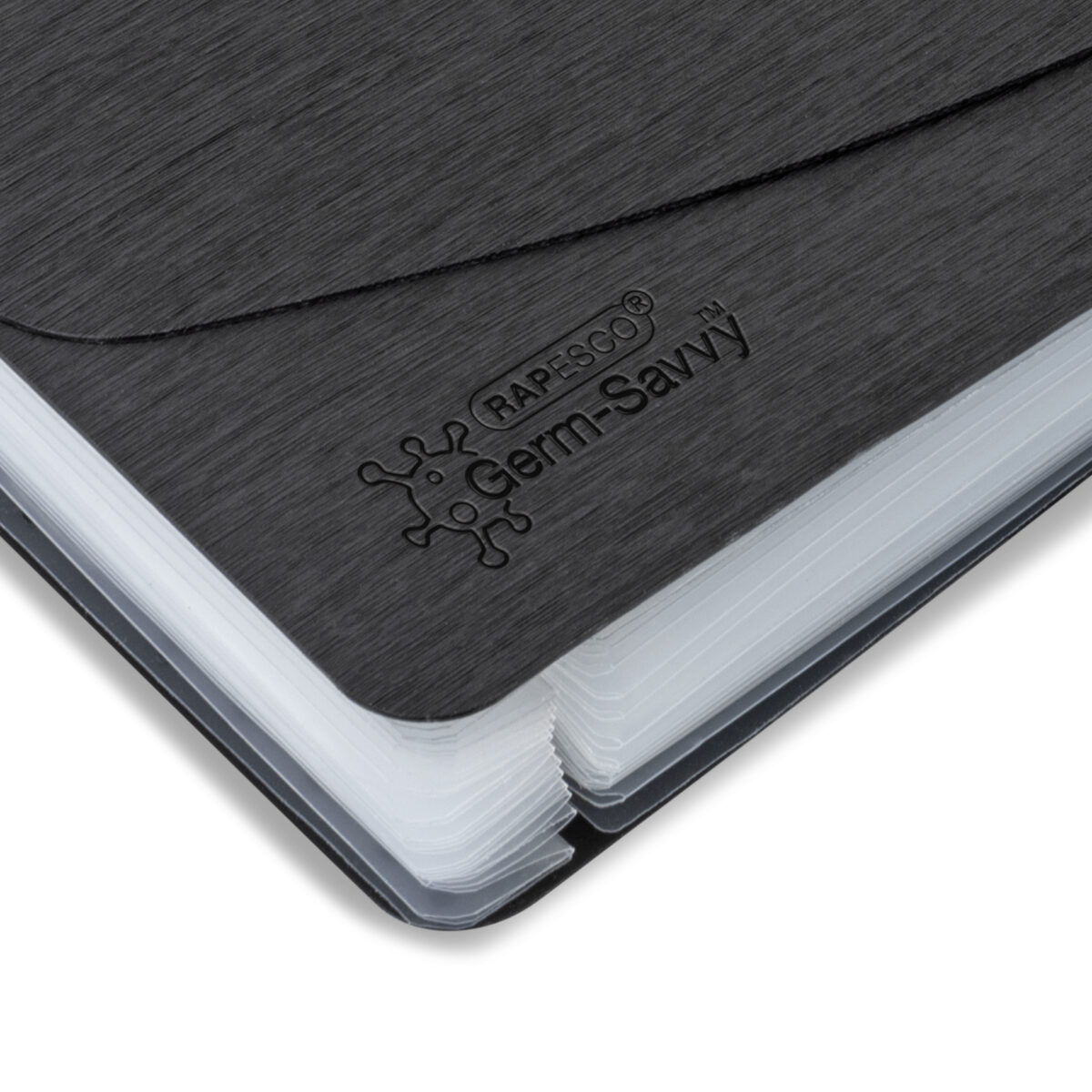 Germ-Savvy® Antibacterial 13-Part A4 Expanding File – Black
The Germ-Savvy® 13-Part Expanding File from Rapesco is a fantastic folder for organising and storing important papers and documents up to A4 size. It features our Germ-Savvy® antibacterial agent on the sturdy external covers, which offers lifetime protection against bacteria, making this portable file safer to use so you can handle this item without concerns or worry. Additionally, its matt textured black covers, and transparent internal sections are made from durable, non-toxic polypropylene material, making it acid and PVC free as another safety bonus. The file features 13 individual sections that fully expand at the base for extra capacity and personalisation tabs with reversible card labels to help you categorise. The full-size flap-over cover/lid with an elastic closing device over a secure button buckle means you can be sure that your filing remains dry and safe in transit.
Germ-Savvy® antibacterial treatment on the external textured material
Rigid, durable and portable folder with 13 expanding sections
Divider tabs including a set of blank reversible cards offering the choice of either plain or coloured indexing
Flap-over cover/lid with closing device protects documents
Holds up to 910 sheets of 80gsm paper (approximately 70 per section)
Warum Rapesco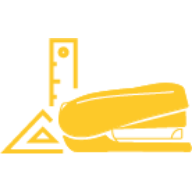 Design
Wir stellen Büroprodukte mit genau durchdachtem Design her, die in puncto Leistung, Innovation und Langlebigkeit neue Maßstäbe setzen.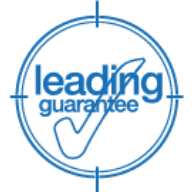 Qualität
Wir streben unermüdlich nach neuen höheren Leistungsstandards und sorgen so für eine lange Lebensdauer unserer Produkte. Wir sind stolz darauf, eine branchenführende Garantie anbieten zu können.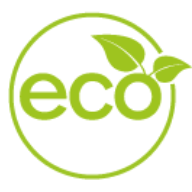 ECO
ECO ist mehr als nur eine Verbesserung unserer Produkte, es wird zu unserem neuen Standard. Zudem suchen wir ständig nach mehr und neuen Möglichkeiten zur Ressourcenschonung, zur Wiederverwendung und zum Recycling.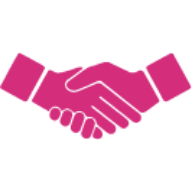 Vertrauen
Rapesco ist seit fast 70 Jahren international bekannt und stolz darauf, eine zuverlässige Marke zu sein, der unsere Kunden vertrauen.