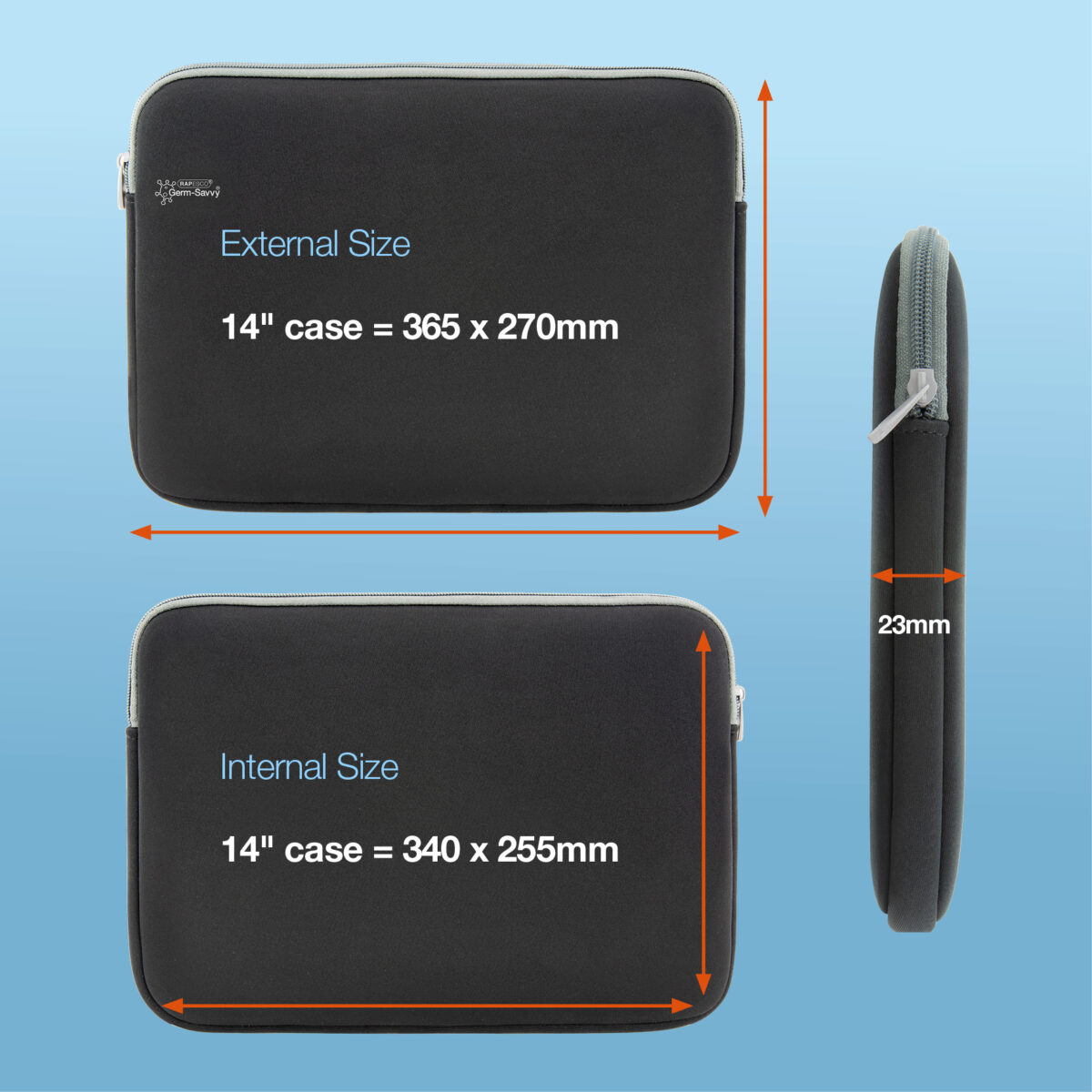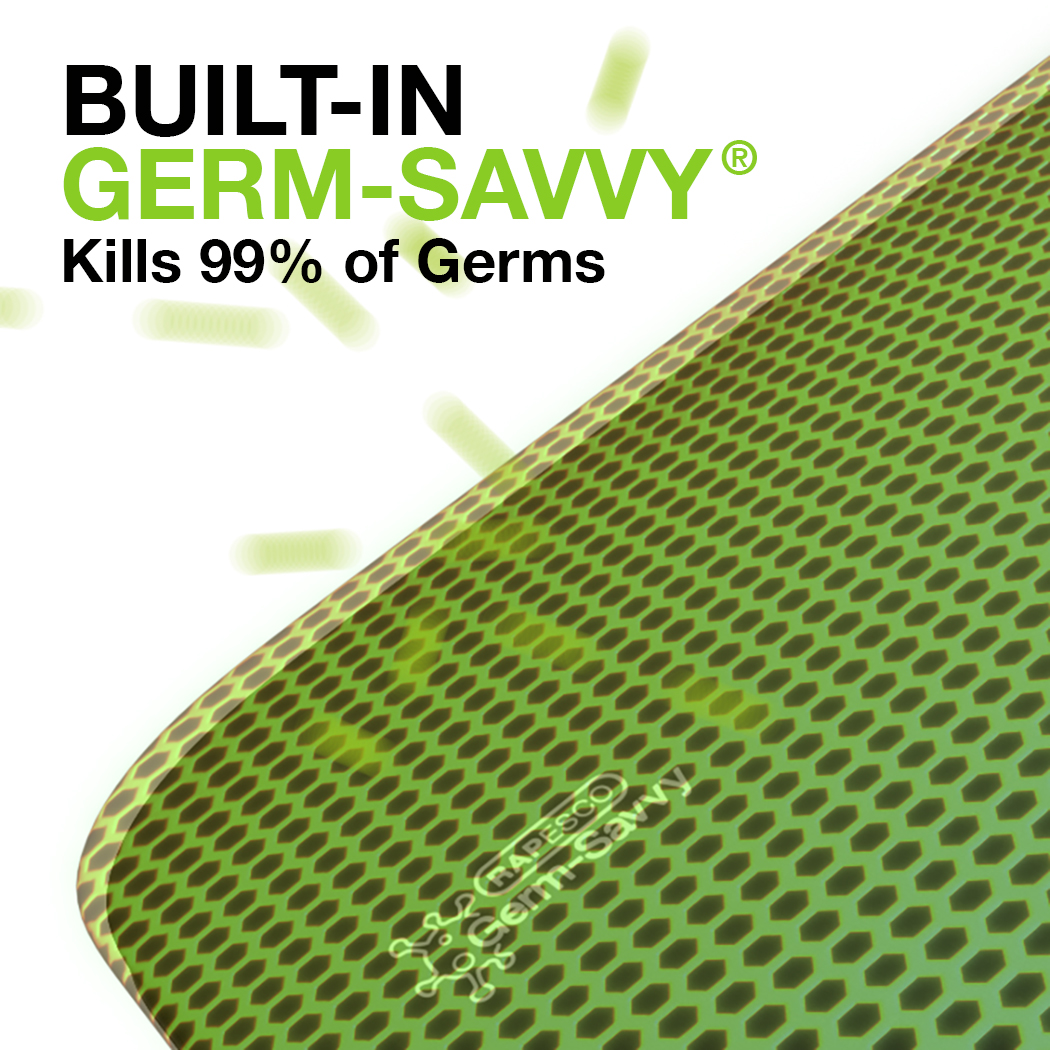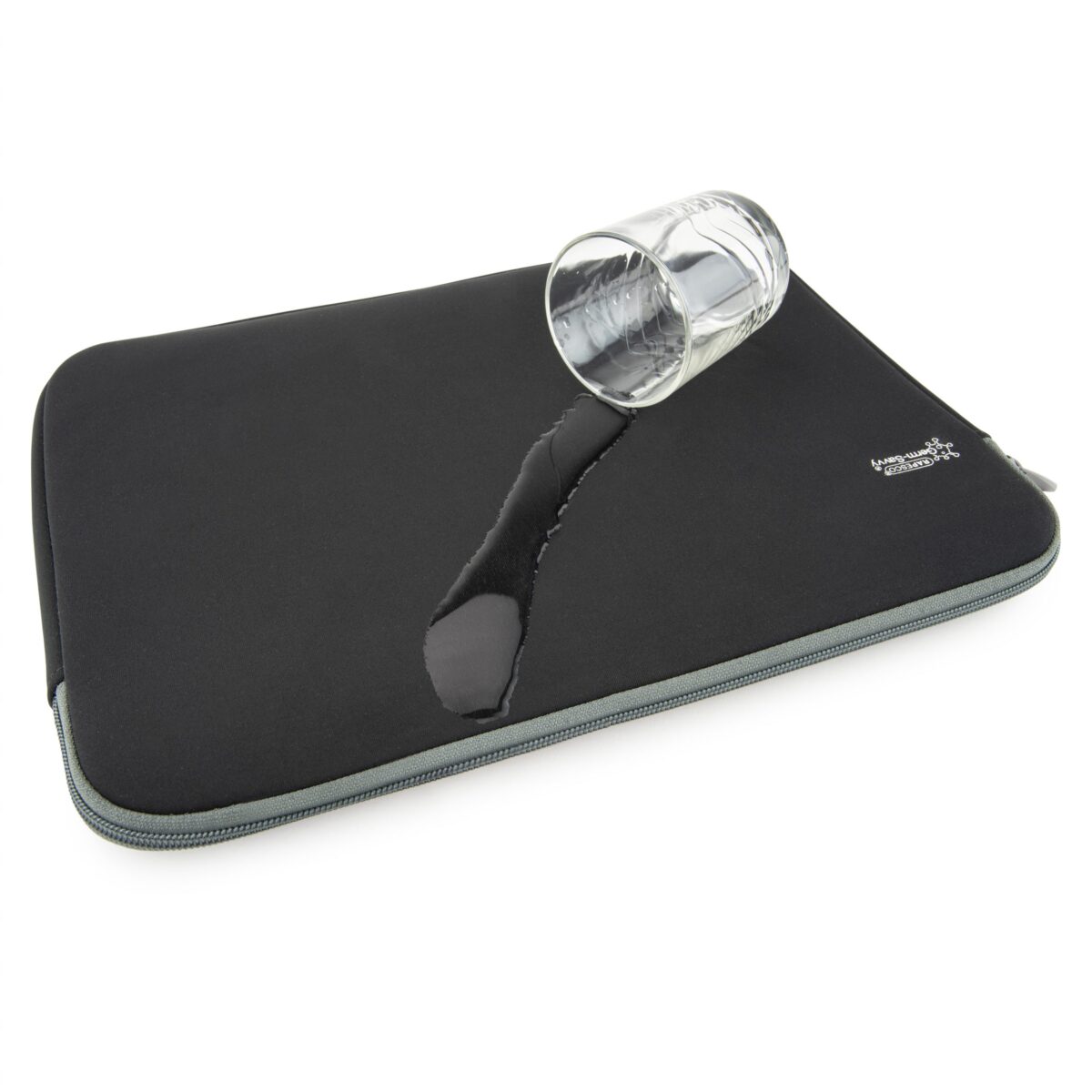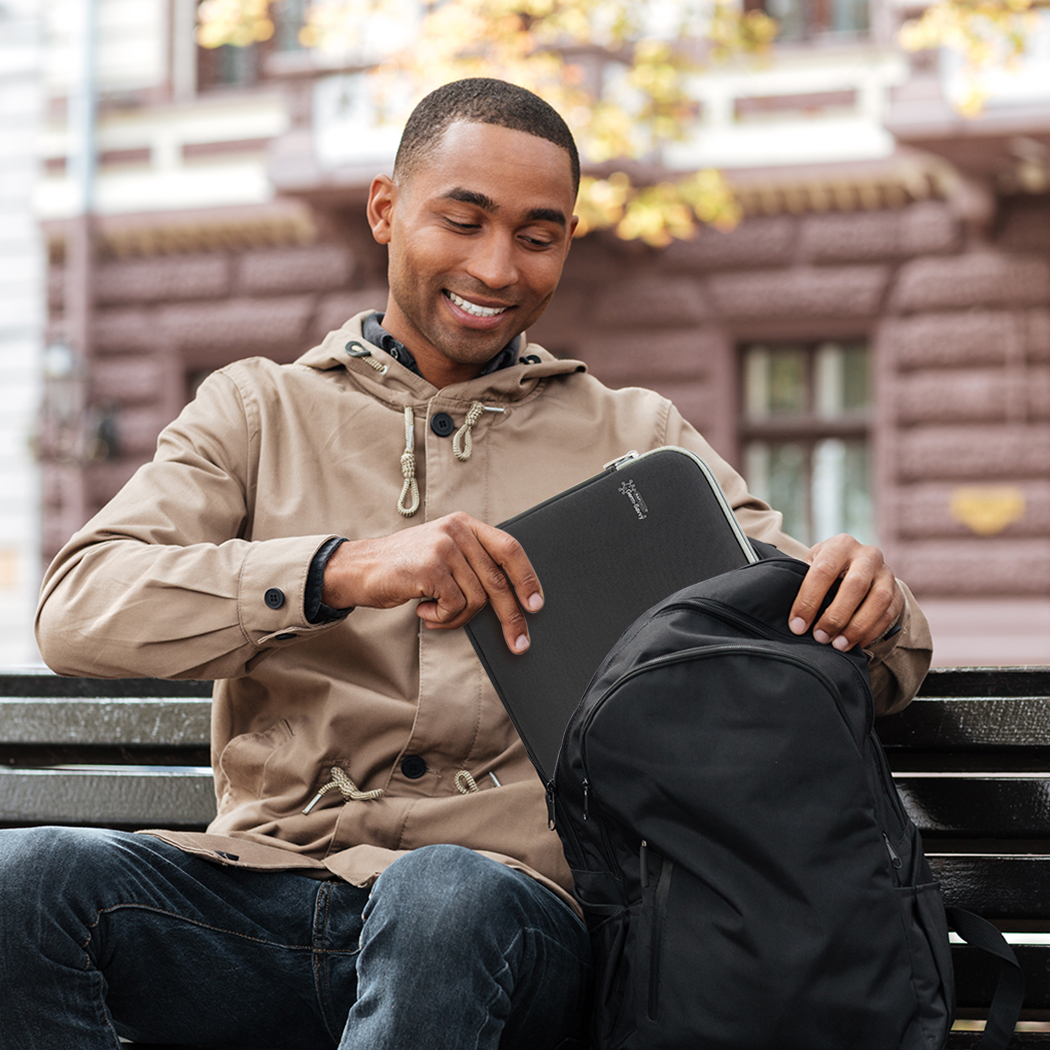 Germ-Savvy® Antibacterial 14" Laptop Sleeve – Black
These Rapesco laptop sleeves with integrated Germ-Savvy® antibacterial protection are designed to protect laptops, tablets and accessories with their soft lining and padded material that keeps their contents safe from unwanted knocks and scratches. Thanks to their lightweight, durable, and slim design, these laptop sleeves are easy to carry, whether by hand or in a backpack. The premium quality neoprene material keeps out dust and shields against moisture and light spillages, making these sleeves suitable for everyday use and travel. The outer neoprene material also features our special Germ-Savvy® antibacterial protection agent, which safeguards against bacteria each time the sleeve is handled. With their professional black colour and integrated Germ-Savvy® protection, these sleeves are well-suited to use in shared environments such as offices and classrooms. The modern design with a reinforced zip fastening along the top landscape edge keeps contents secure, whilst the metal zip pull allows for smooth opening and closing for easy access. Each single-compartment sleeve comes in plastic-free packaging.
Flexible, thick black neoprene material with soft lining to protect contents
Germ-Savvy® antibacterial protection built into the outer neoprene material
Portable, single-compartment sleeve with top-opening zip for easy access
Internal dimensions: width 340mm x height 255mm
Each sleeve comes in plastic-free packaging
Warum Rapesco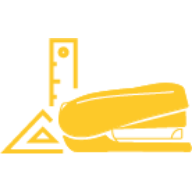 Design
Wir stellen Büroprodukte mit genau durchdachtem Design her, die in puncto Leistung, Innovation und Langlebigkeit neue Maßstäbe setzen.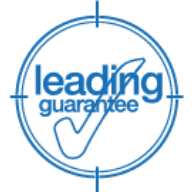 Qualität
Wir streben unermüdlich nach neuen höheren Leistungsstandards und sorgen so für eine lange Lebensdauer unserer Produkte. Wir sind stolz darauf, eine branchenführende Garantie anbieten zu können.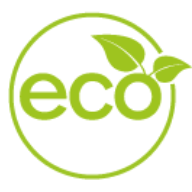 ECO
ECO ist mehr als nur eine Verbesserung unserer Produkte, es wird zu unserem neuen Standard. Zudem suchen wir ständig nach mehr und neuen Möglichkeiten zur Ressourcenschonung, zur Wiederverwendung und zum Recycling.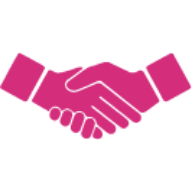 Vertrauen
Rapesco ist seit fast 70 Jahren international bekannt und stolz darauf, eine zuverlässige Marke zu sein, der unsere Kunden vertrauen.