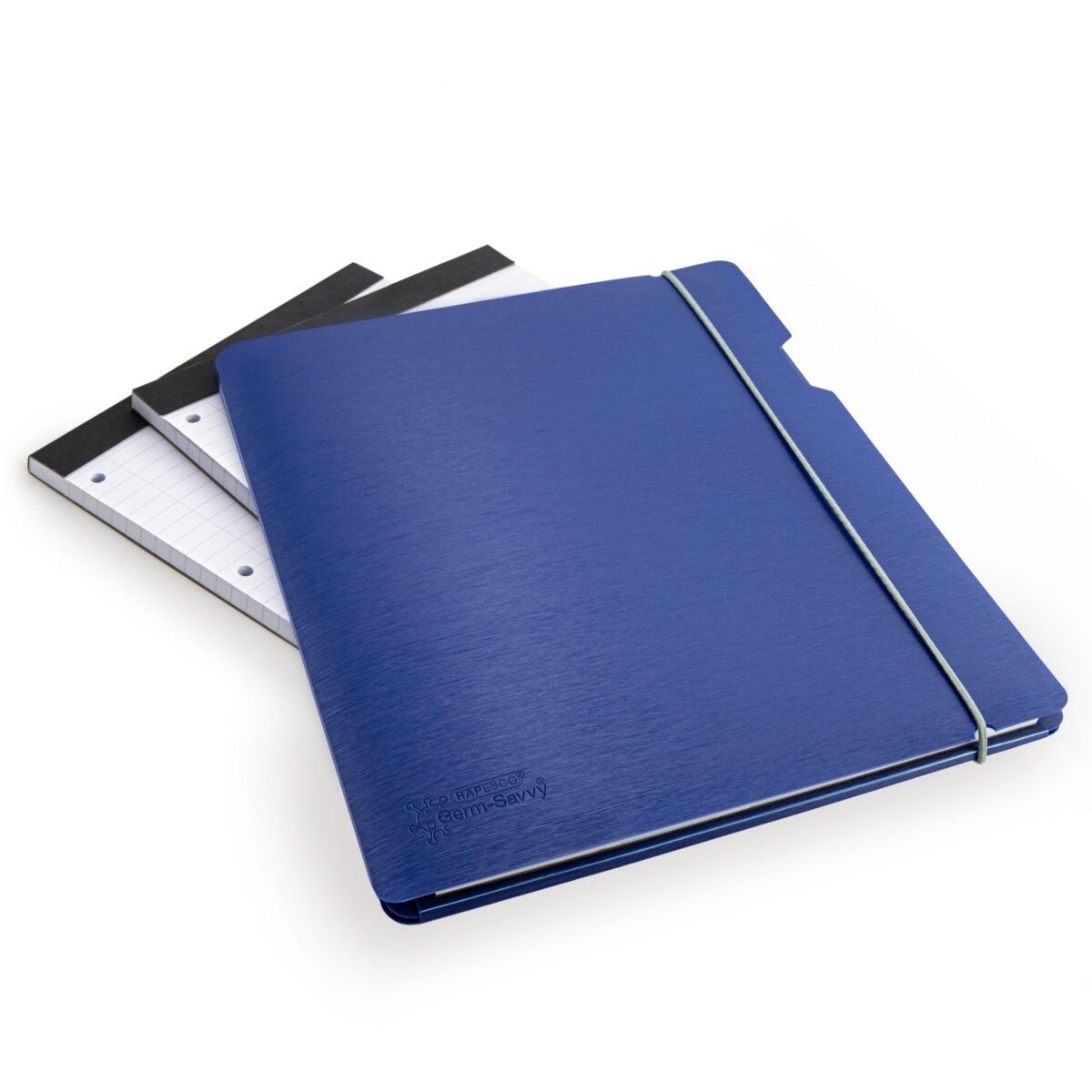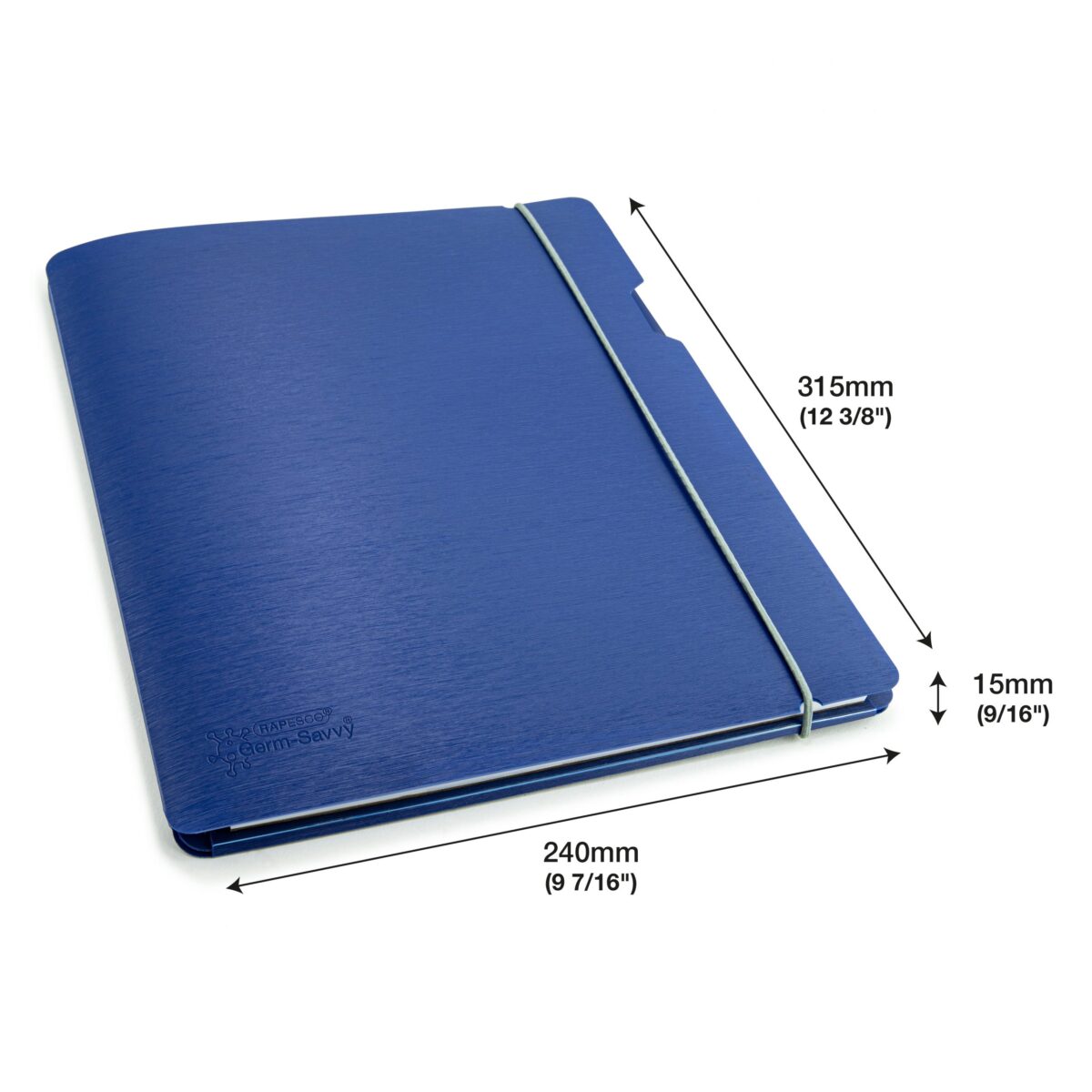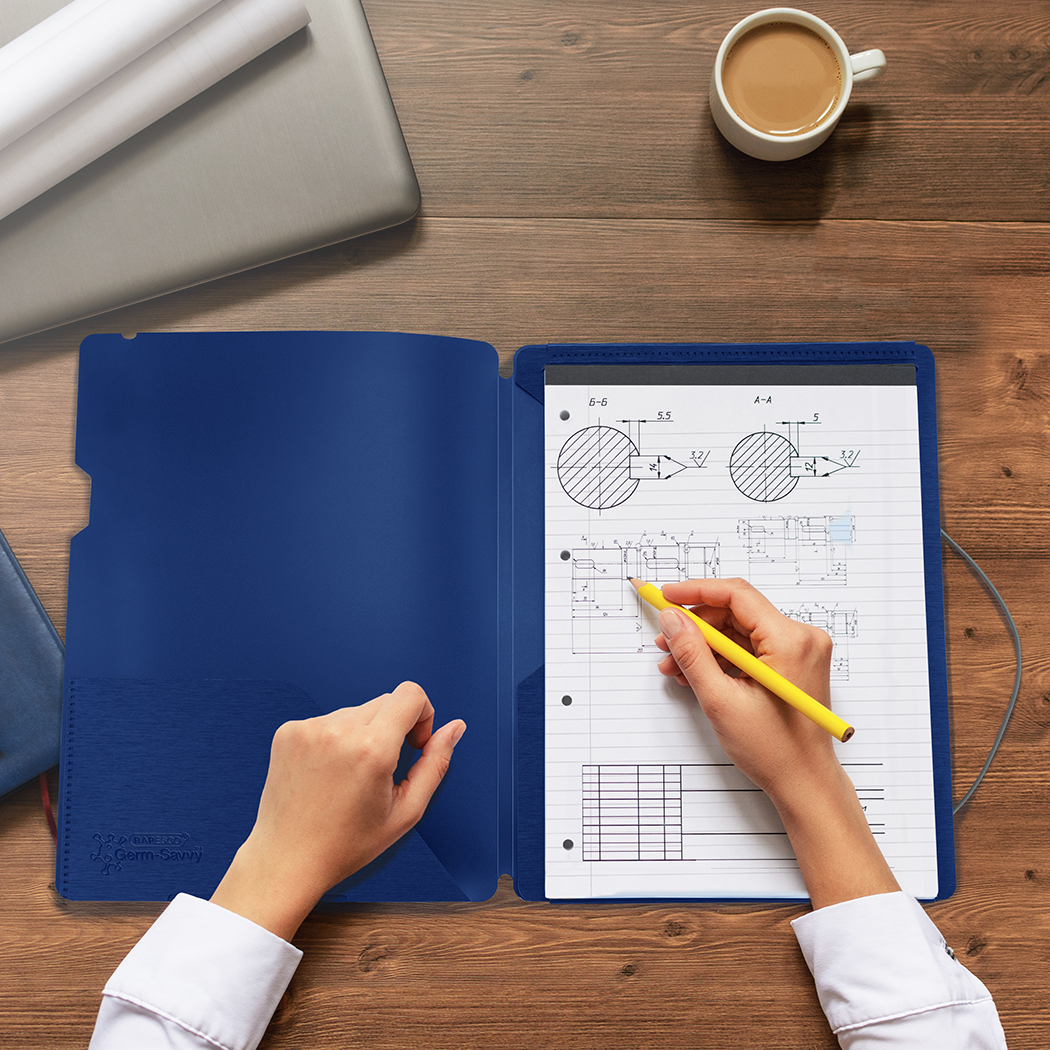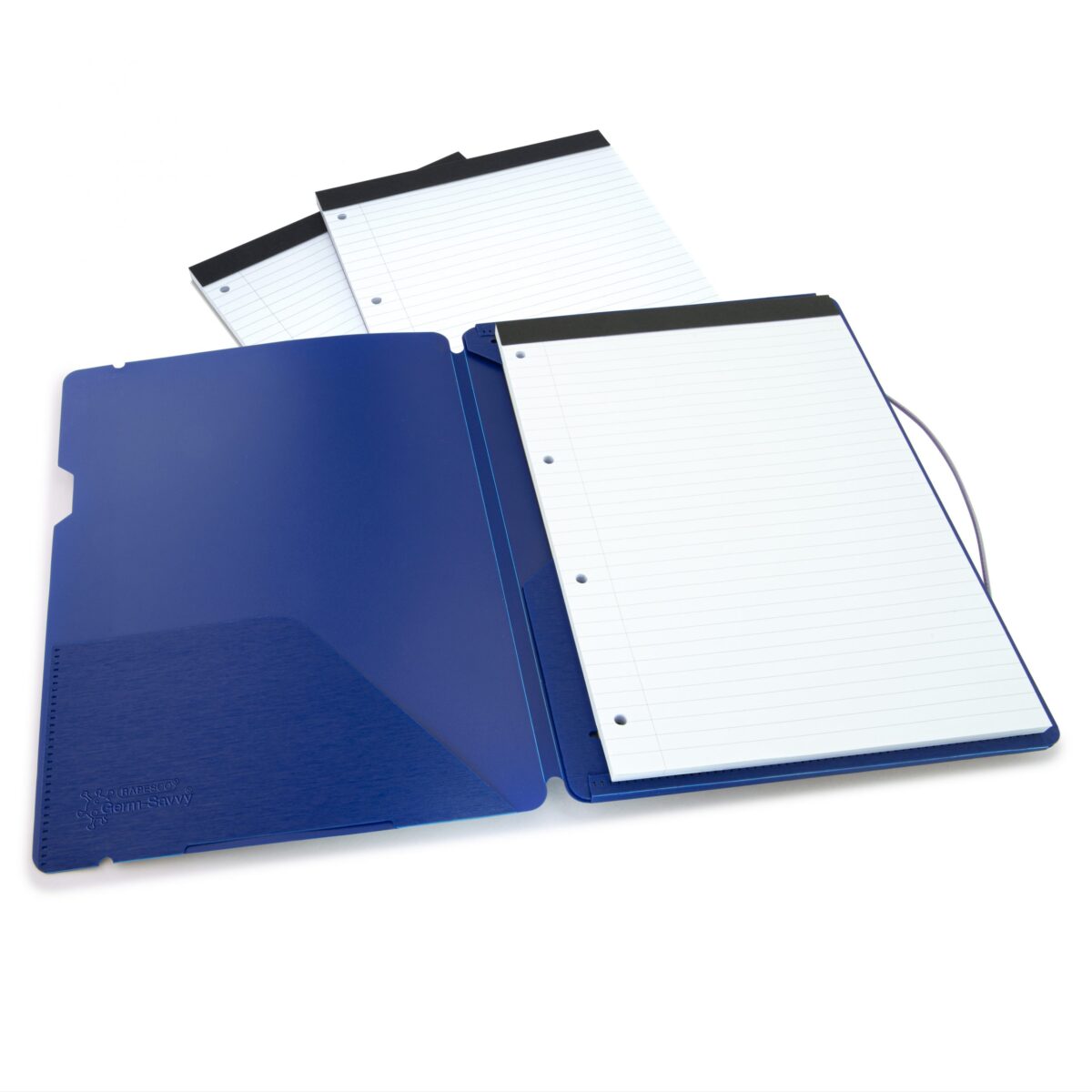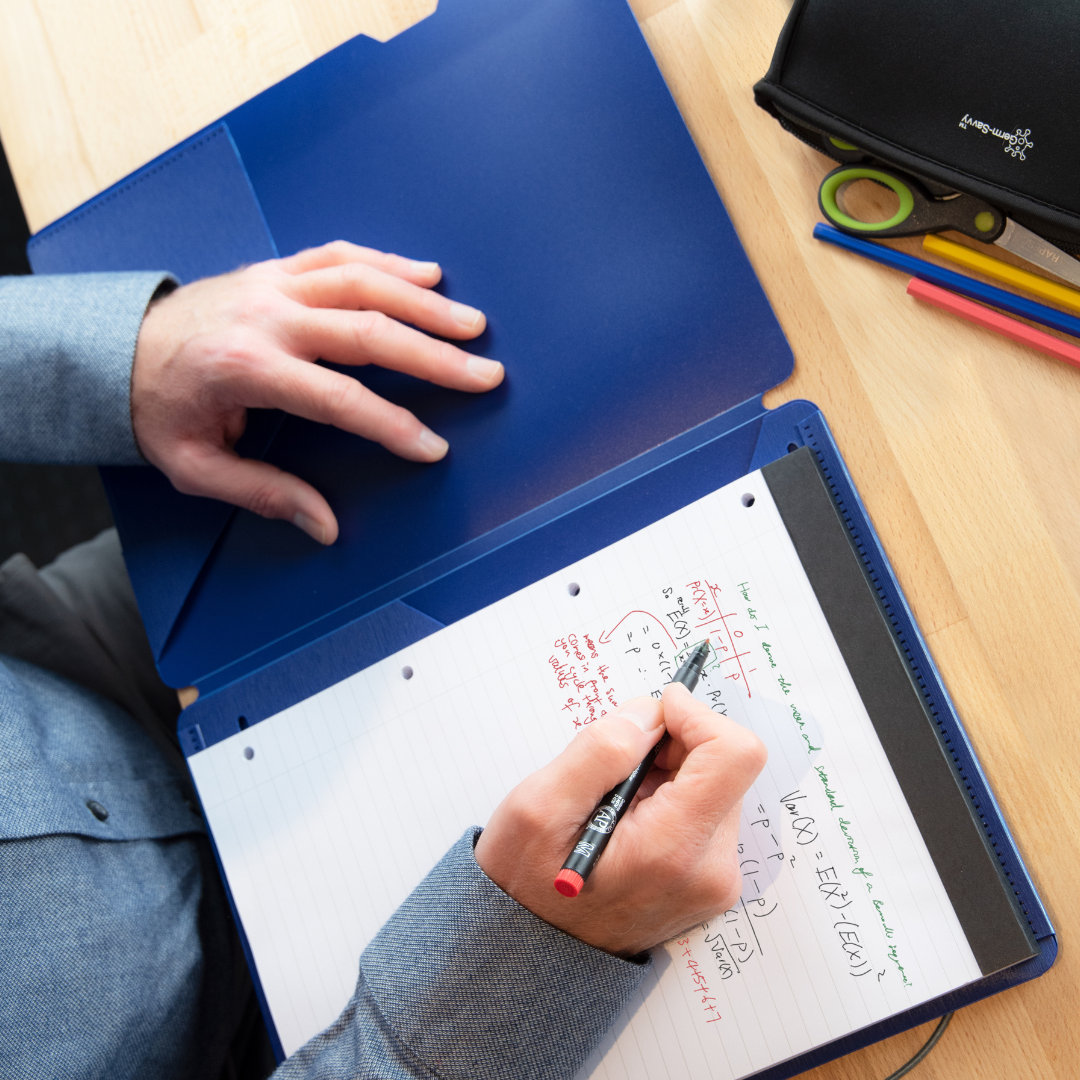 Germ-Savvy® Antibacterial A4 Refillable Note/Writing Pad Folder with 3 FSC Certified Refill Pads – Blue
This Rapesco A4 refillable notepad holder/cover features our special Germ-Savvy® antibacterial agent, which offers lifetime protection against bacteria. Not only is this long-lasting, portable holder safer due to its protection agent, but it also comes supplied ready for use with three high-quality 160-page lined refill pads made from FSC® responsibly sourced material. Additionally, its matt textured blue cover is made from durable, non-toxic polypropylene material making it acid and PVC free as another safety bonus. It also boasts a handy pocket inside the front cover for your loose papers and an elastic strap to protect your work and keep it secure. This pad folio is useful to carry to presentations, work, school, and travel, keeping your important notes and papers in one place.
Colour

:

Blue

Size

:

A4
Germ-Savvy® antibacterial treatment included on Pad Holder/Cover
Handy elasticated closure strap to protect documents
Internal front cover pocket for storing loose papers
Comes with 3 standard 160-page (80 sheets) A4 refill pads
Refill pads pre-punched to fit standard 2 & 4-hole ring binders and lever-arch files, standard 8mm ruled, grey feint lines with margin
Compatible with all universal A4 refill and memo pads that are head (top) bound or side bound and up to 200 pages (100 sheets)
Warum Rapesco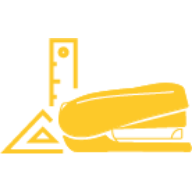 Design
Wir stellen Büroprodukte mit genau durchdachtem Design her, die in puncto Leistung, Innovation und Langlebigkeit neue Maßstäbe setzen.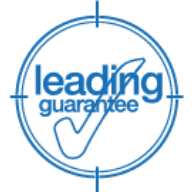 Qualität
Wir streben unermüdlich nach neuen höheren Leistungsstandards und sorgen so für eine lange Lebensdauer unserer Produkte. Wir sind stolz darauf, eine branchenführende Garantie anbieten zu können.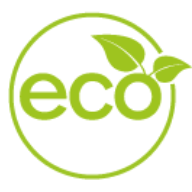 ECO
ECO ist mehr als nur eine Verbesserung unserer Produkte, es wird zu unserem neuen Standard. Zudem suchen wir ständig nach mehr und neuen Möglichkeiten zur Ressourcenschonung, zur Wiederverwendung und zum Recycling.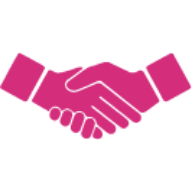 Vertrauen
Rapesco ist seit fast 70 Jahren international bekannt und stolz darauf, eine zuverlässige Marke zu sein, der unsere Kunden vertrauen.