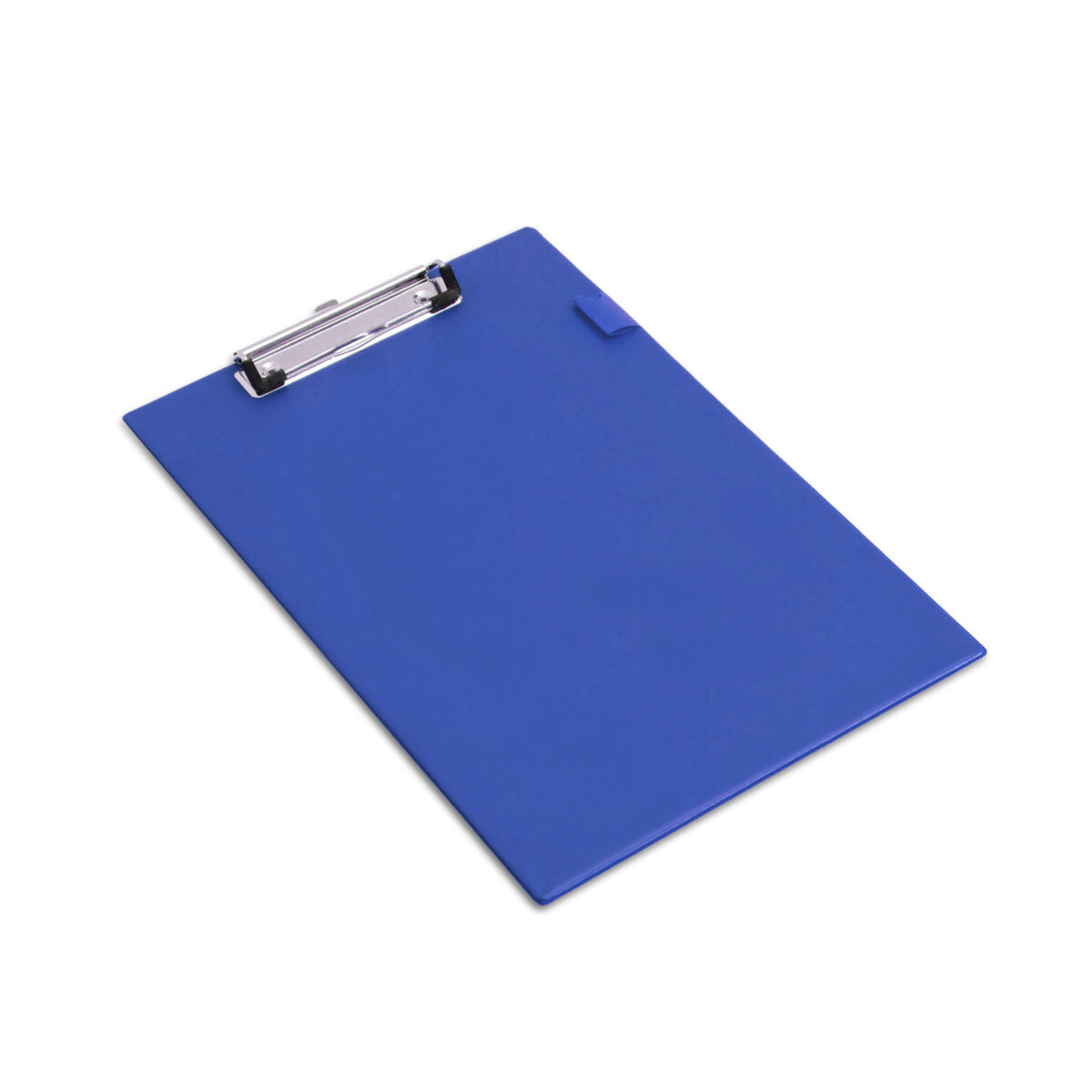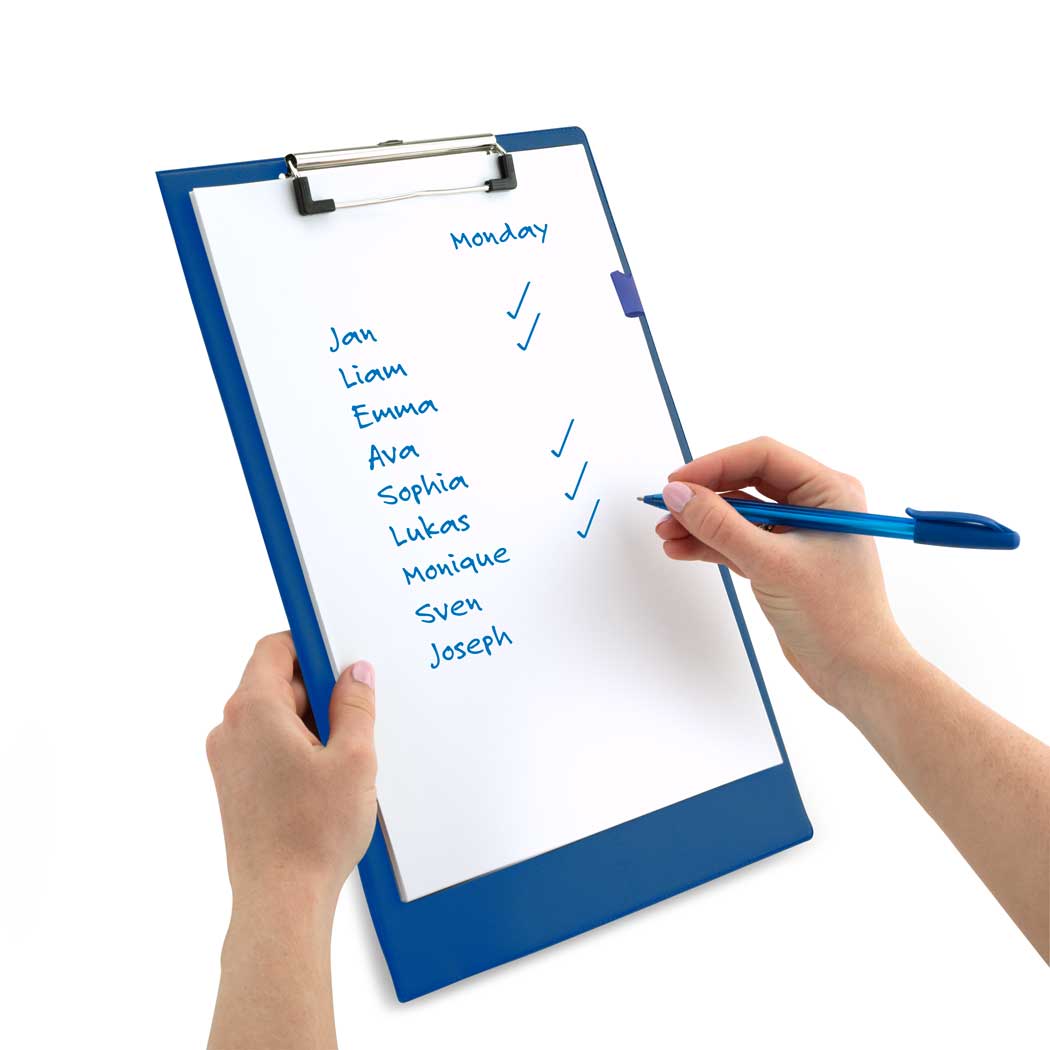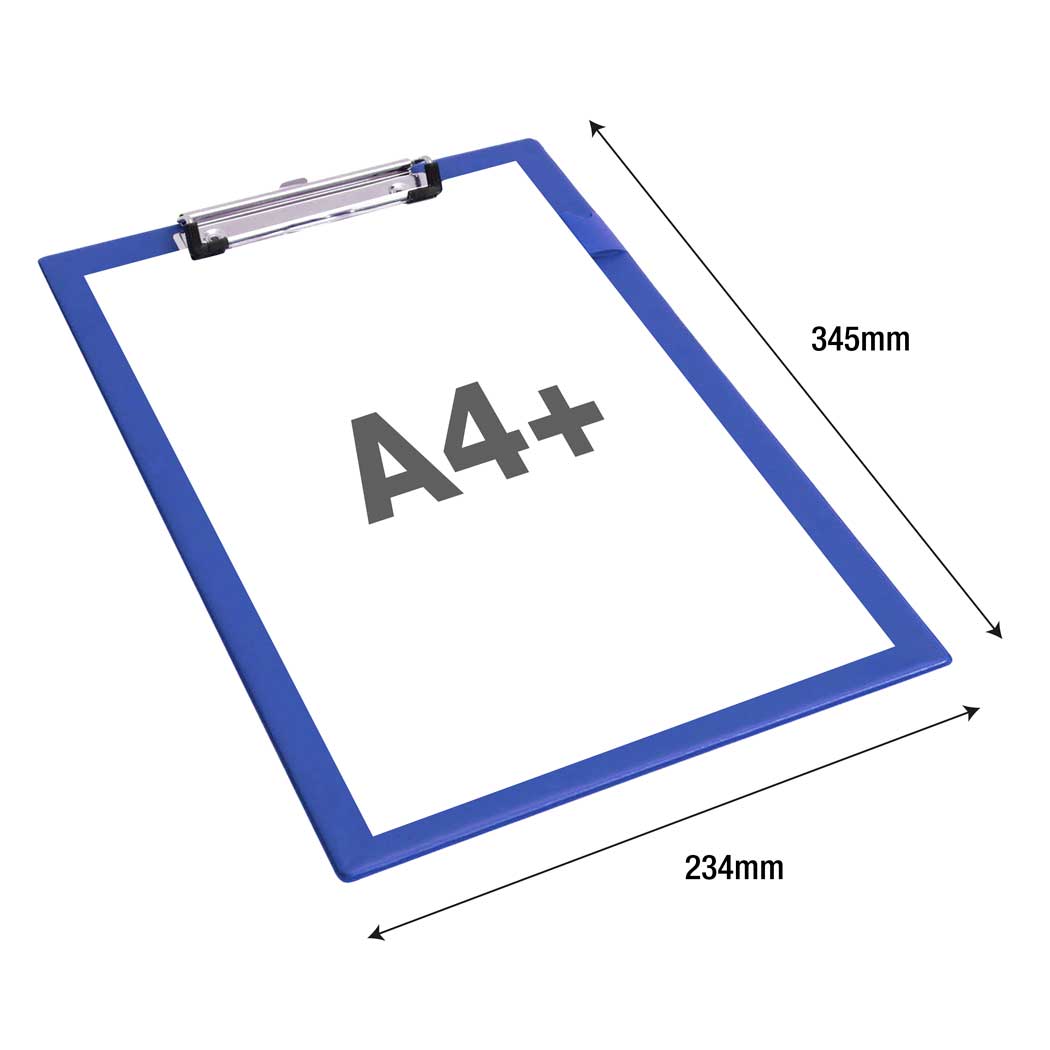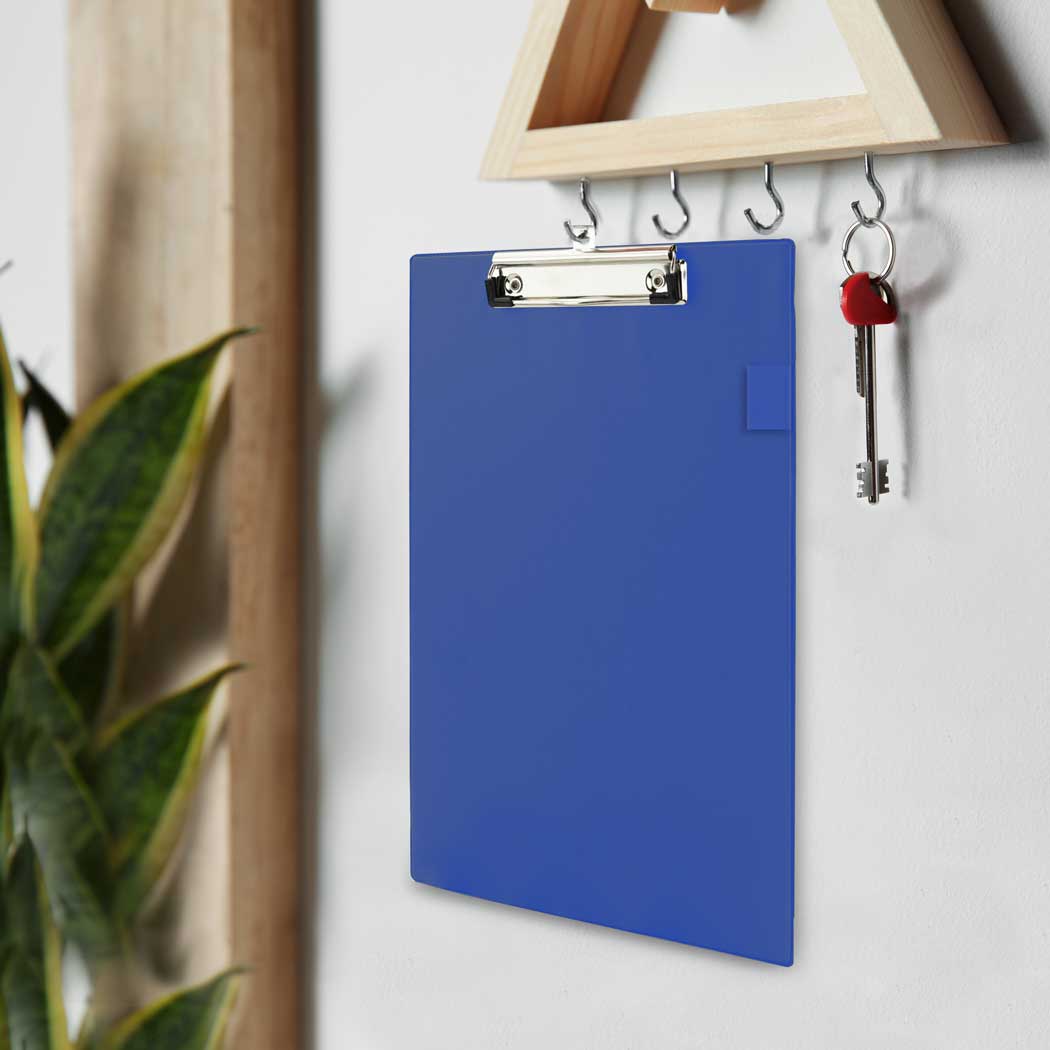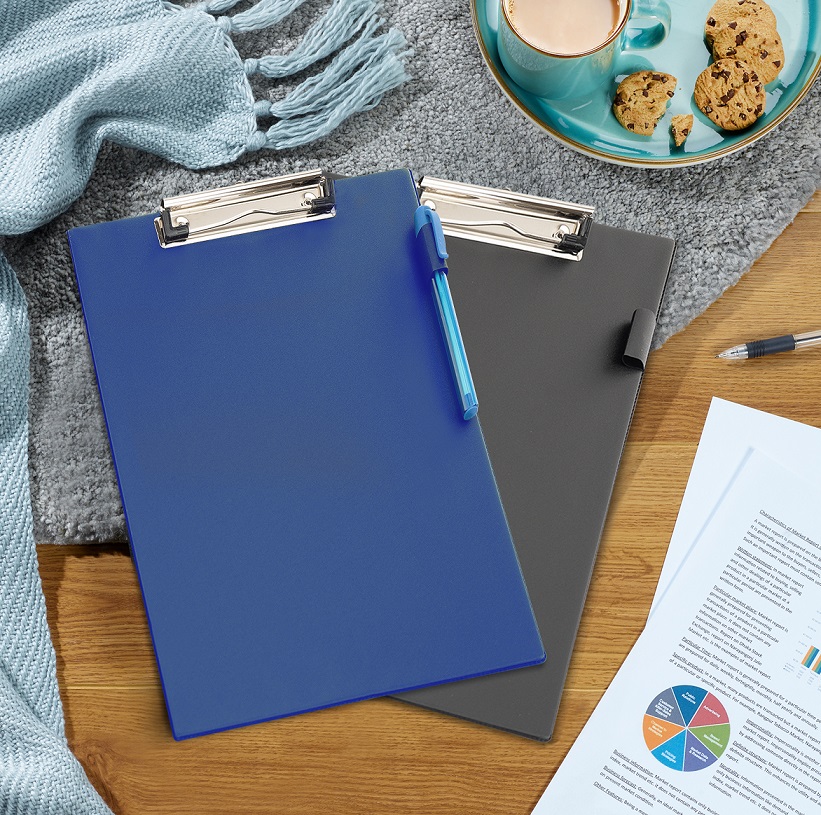 Standard Clipboard A4+/Foolscap – Blue
This PVC-covered A4+/foolscap clipboard from Rapesco has an extra-strong, high-capacity clip which allows it to grip paper firmly whilst the protective corners make the mechanism gentler on the paper and safer to use. This clipboard also features a handy pen holder and hanging hook for practicality and ease of storage.
Standard clipboard, suitable for offices, schools, and universities. With a high-capacity clip to hold contents neatly in place and a retractable hanging hook for easy storage, the A4+ clipboard is ideal for use in the office, the classroom, onsite or even as menu or artwork holders. The PVC-covered clipboard features a smooth, stable writing surface and rounded corners for a comfortable hold. The sturdy, low-profile clip is convenient for storage and stacking, as well as less bulky and more lightweight to transport, whether in a rucksack, briefcase or held in hand. The metal clip boasts a strong spring mechanism which holds papers securely, whilst the plastic corners give added grip without creasing the paper.
The clipboard holds up to 100 sheets of 80gsm paper. Includes: 1 x A4+ Clipboard.
STANDARD CLIPBOARD – Blue A4+ Standard Clipboard, a practical addition to offices, warehouses, hospitals, classrooms and sports centres
SMOOTH WRITING SURFACE – Made from durable board with blue PVC coating for a sturdy and stable writing surface and easy wipe-down cleaning
STRONG METAL CLIP – High-capacity, holding up to 100 sheets of 80 gsm paper, low-profile clip convenient for stacking with protective plastic corners to provide extra grip without creasing or damaging paper
EASY ORGANISATION – Handy pen holder inside the spine, rounded corners for a comfortable hold and a retractable hanging hook for easy storage
CONVENIENT USE – Useful for school projects and field trips, surveys and questionnaires, hospital records, memos, tickets, receipts, artwork, menus and much more
Warum Rapesco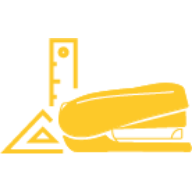 Design
Wir stellen Büroprodukte mit genau durchdachtem Design her, die in puncto Leistung, Innovation und Langlebigkeit neue Maßstäbe setzen.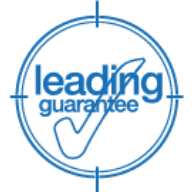 Qualität
Wir streben unermüdlich nach neuen höheren Leistungsstandards und sorgen so für eine lange Lebensdauer unserer Produkte. Wir sind stolz darauf, eine branchenführende Garantie anbieten zu können.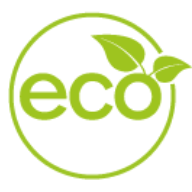 ECO
ECO ist mehr als nur eine Verbesserung unserer Produkte, es wird zu unserem neuen Standard. Zudem suchen wir ständig nach mehr und neuen Möglichkeiten zur Ressourcenschonung, zur Wiederverwendung und zum Recycling.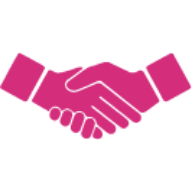 Vertrauen
Rapesco ist seit fast 70 Jahren international bekannt und stolz darauf, eine zuverlässige Marke zu sein, der unsere Kunden vertrauen.