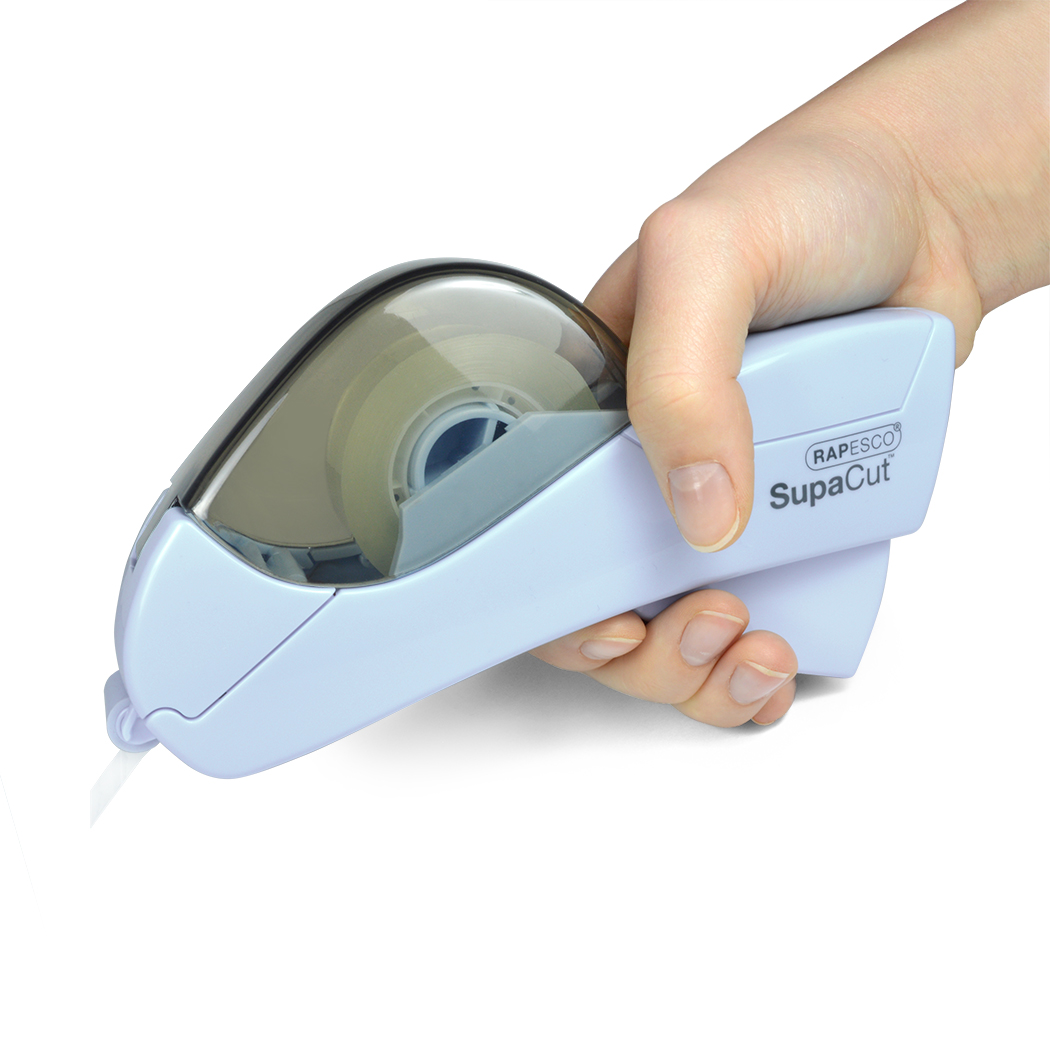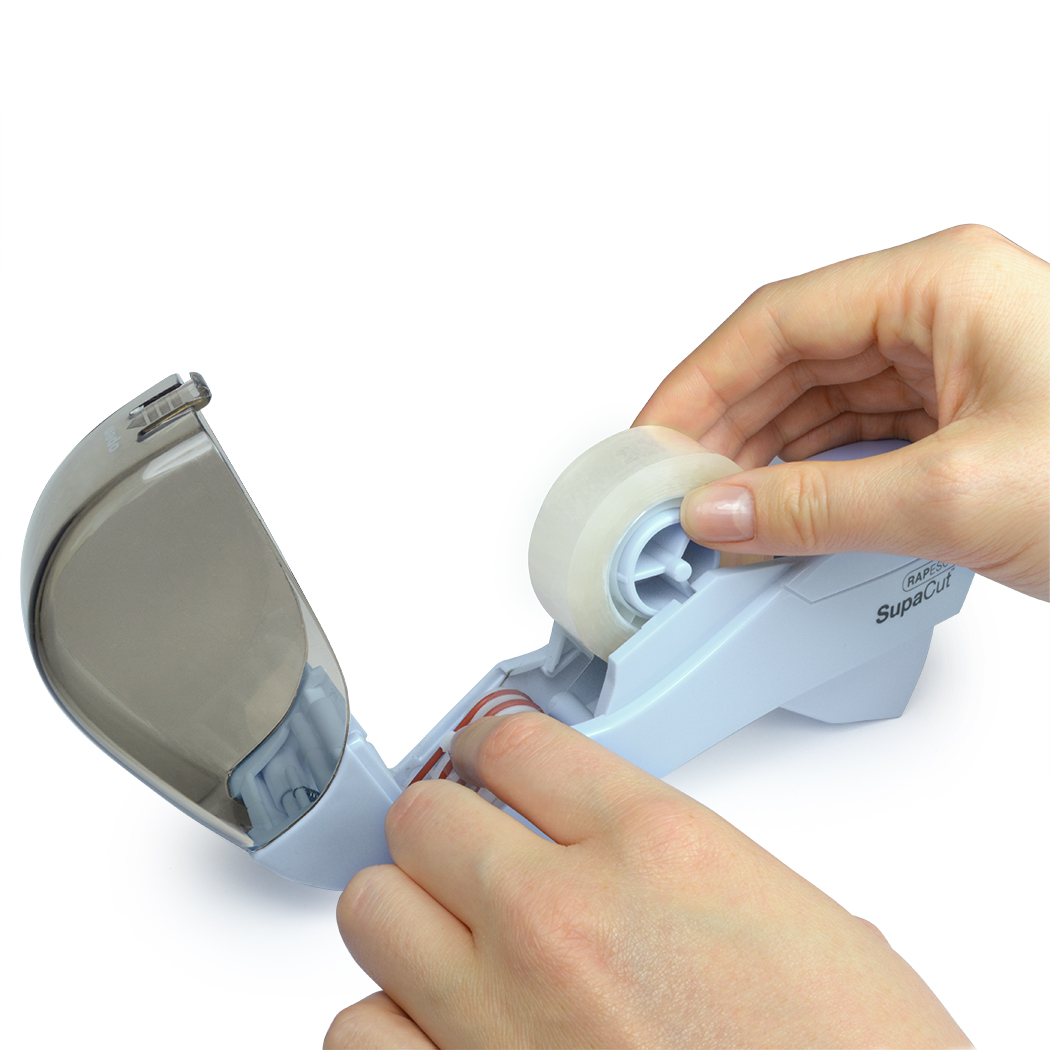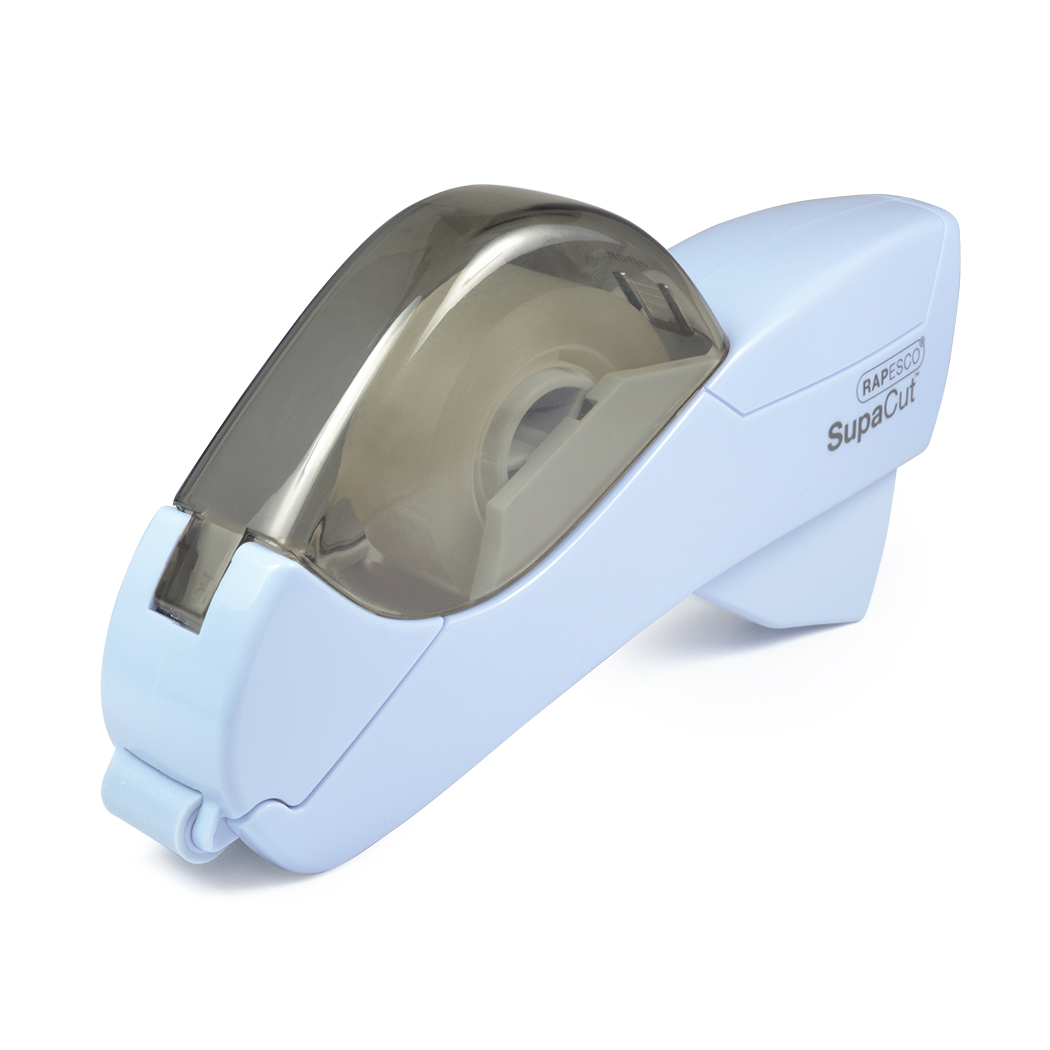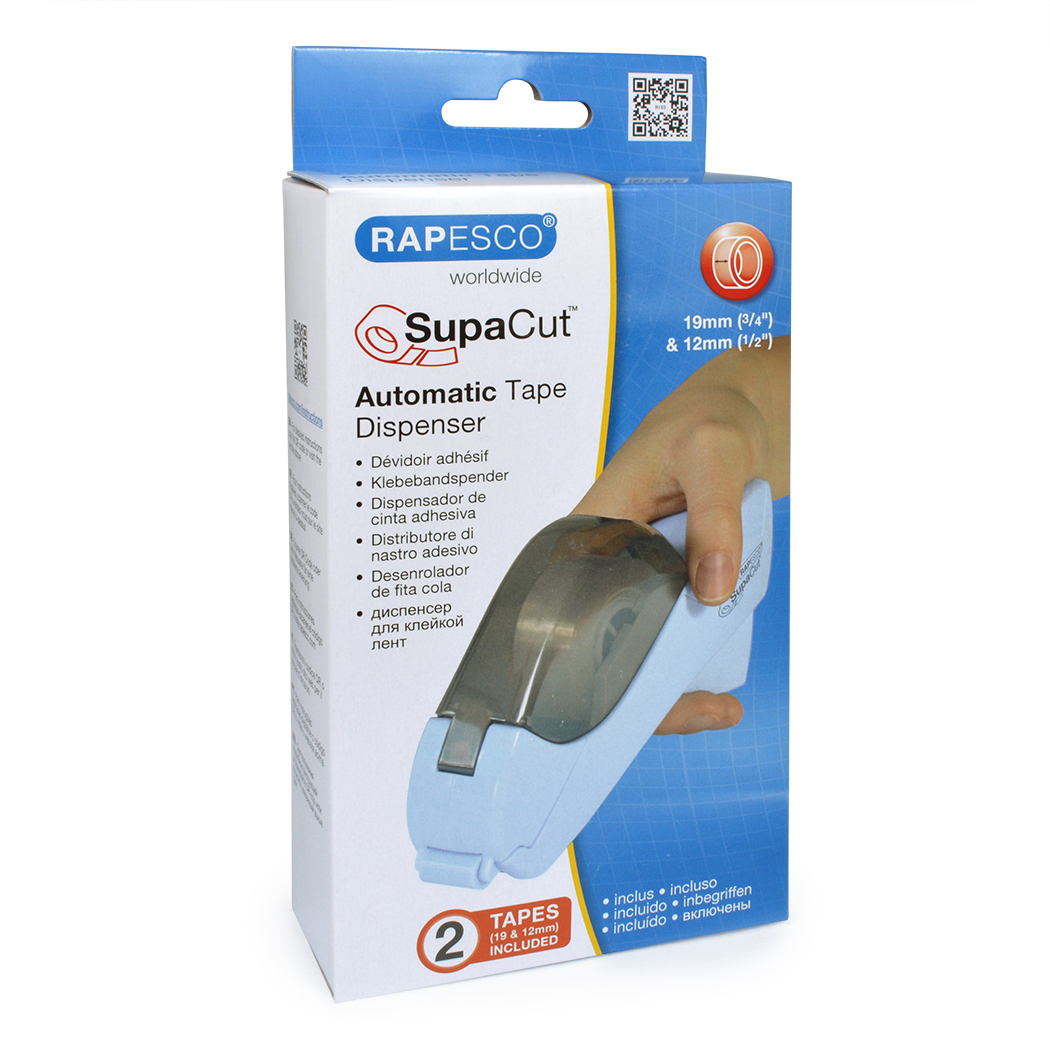 SupaCut Tape Dispenser & 2 Tape Rolls – Powder Blue
This handheld automatic tape dispenser is a must for everyone. Cutting equal lengths of tape with just the squeeze of a trigger. With this fantastic dispenser, you can simply reel out perfect pre-cut lengths of tape with one swift action. For those tasks requiring a longer measure of tape, the SupaCut tape dispenser can also provide – simply squeeze the trigger, pull back until the desired length is reached and release the trigger. With a fully concealed blade, there's no risk of accidentally cutting your fingers, and the dispenser is easily reloaded.
Colour

:

Powder Blue
Great for wrapping presents and ideal for all homes, offices and classrooms
Portable, convenient, and no batteries required
Includes 2 tape rolls: 19mm x 20m & 12mm x 20m
Concealed cutting blade – safe enough for a child to use
3-year Guarantee
Warum Rapesco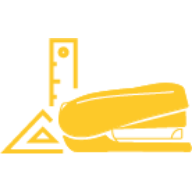 Design
Wir stellen Büroprodukte mit genau durchdachtem Design her, die in puncto Leistung, Innovation und Langlebigkeit neue Maßstäbe setzen.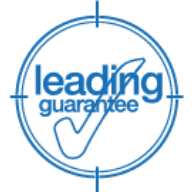 Qualität
Wir streben unermüdlich nach neuen höheren Leistungsstandards und sorgen so für eine lange Lebensdauer unserer Produkte. Wir sind stolz darauf, eine branchenführende Garantie anbieten zu können.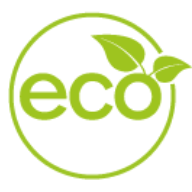 ECO
ECO ist mehr als nur eine Verbesserung unserer Produkte, es wird zu unserem neuen Standard. Zudem suchen wir ständig nach mehr und neuen Möglichkeiten zur Ressourcenschonung, zur Wiederverwendung und zum Recycling.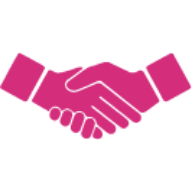 Vertrauen
Rapesco ist seit fast 70 Jahren international bekannt und stolz darauf, eine zuverlässige Marke zu sein, der unsere Kunden vertrauen.